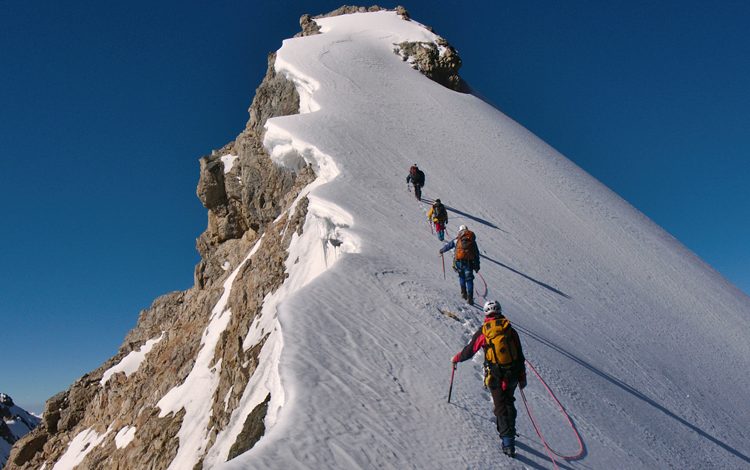 Industry
News In Brief
Summit update: Corporate travel critical for accom teetering on the edge
This week it was announced that some of the biggest names in Australia's accommodation sector are pushing for critical support in a high-level summit with the Federal Government's National COVID-19 Co-ordination Commission.
The meeting, co-ordinated by industry body Accommodation Association, to highlight the dire state of the sector support has flagged the critical importance of Corporate Travel to industry recovery. Seven of Australia's most influential sector leaders were involved in the meeting with Commission Head Nev Power.
They warned that corporate travel determines accommodation sector's recovery saying "please don't make the mistake of believing that resumption of Leisure Travel will come anywhere close to generating the bookings needed for the sector to navigate the months ahead without tailored Government support".
Dean Long, CEO, Accommodation Australia said: "Our message was overwhelmingly clear. While it's great to see Leisure Travel starting to pick up again, even at peak levels, it's simply not enough to sustain Australia's hotels, motels and accommodation sector. Corporate bookings represent at least 50 percent and sometimes significantly more for our members and the hard, cold reality is that until that resumes, it's a real struggle.
Hotels, motels, caravan parks and accommodation are obviously integral to Australia's tourism sector.

For tourism to happen, our doors need to be open and for that to happen especially in these early stages, Government needs to provide tailored sector support.
"It was a very constructive meeting with Nev Power who is co-ordinating the Federal Government's response and Australia's accommodation providers look forward to continuing to work closely with Government and the Commission on the recovery plan."
Image Credits: ©ribtoks – stock.adobe.com