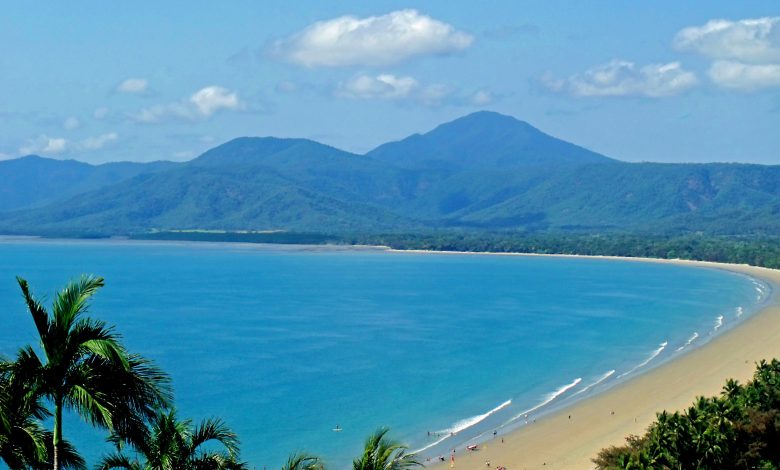 Developments
First mega-hotel in 20 years plans to bring bling back to Port Douglas
Accor Fairmont will manage new $300 million Port Douglas luxury resort.
This week, innovative property developer, Chiodo, announced Port Douglas will be home to Australia's second Accor Fairmont, with the luxury brand chosen to be hotel operators of a new $300 million resort.
Construction will begin on the resort at 71-85 Port Douglas Road as locals clamour to visit the newest hotel in Port Douglas for over 20 years.
According to developers Chiodo, the resort will offer guests a selection of 253 luxury rooms, with 136 basement car parking spaces, business centre, conference facilities, day spa, swimming pools, gym, restaurant, bars and cafe. It will nestle in a stunning location where the forest meets the sea, the new Accor Fairmont Port Douglas will be the first of its kind, in that it will be locally focused yet globally artistic, cultivating a celebration of the planet, sustainability and humanity".
Chiodo Principal, Paul Chiodo is thrilled to partner with Accor, a global leader in hospitality that was chosen from 12 hotel submissions because of a shared vision.
He said: "Our vision is to deliver an environmental hotel that still encapsulates the hallmarks of a luxury hotel and Accor clearly shares the same passion that we have at Chiodo Corporation for Port Douglas itself.
"We both share a love for Port Douglas and its community, and we will jointly push hard to bring Port Douglas the bling factor that it had 15 years ago, where world leaders go to play golf and Hollywood celebrities go for vacations."
With construction set to commence in Q1 of 2021, Chiodo and Accor Fairmont look forward to bringing to Port Douglas a luxury hotel like no other that infuses the senses, the elements, culture, and nature.