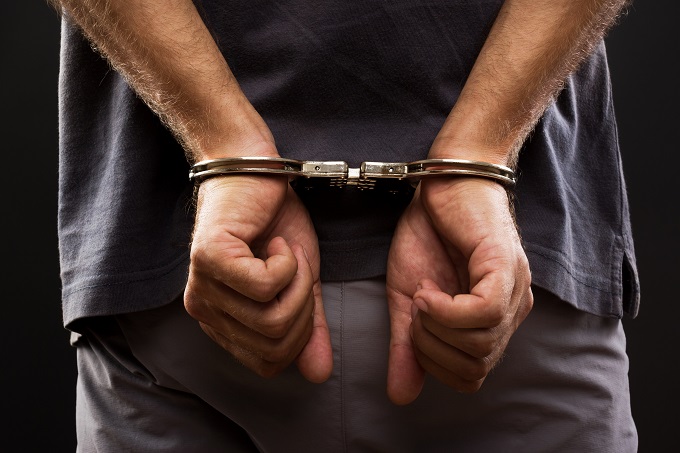 News In Brief
Tip of the ICE-berg: are drug gangs using short stay accom?
Unregulated short-stay accommodations may be unwittingly bringing meth to the suburbs, suggest WA accom-industry leaders, following recent reports of WA Police seizing $10 million of methylamphetamine in a short-stay accommodation unit in Manning.
This news spurred ongoing calls for government action in WA  to speed up regulation of online short-term let platforms. According to Australian Hotels Association (WA) CEO Bradley Woods, WA Police had highlighted the growing trend of lawbreakers using short stay accommodation properties to engage in criminal conduct.
He said: "We have known for some time that unregulated short stay accommodation had the potential to allow criminal behaviour to flourish in our suburbs and sadly several reports now prove this has become a reality."
WA Police Acting Assistant Commissioner Allan Adams sounded the alarm: "One of the other issues we are confronted with more recently is the use of short term accommodation by these drug dealers.
"What we do put a call out for is to the broader community that live in close proximity to those premises. We believe they would be in the best position to identify suspicious individuals or individuals who don't fit within their local community, that activity emanating from those short term accommodation premises is highly suspicious, we ask for their assistance to come forward when they observe that behaviour and contact their local police."
Mr Woods said rather than having the community police their own suburbs, now was the time to finally impose meaningful regulation of an industry that is clearly being exploited by organised criminals.
"In the absence of meaningful regulation, criminals are exploiting short stay properties littered throughout WA, making the need for reform more urgent than ever," Mr Woods said.
"It is entirely unacceptable that community members are expected to monitor unregulated short stay properties for illegal behaviour – the solution is to take these quasi-hotels out of suburbs where they should never have been allowed to operate in the first place."
"The WA Government has indicated they are progressing proposed reforms and we urge all Parliamentarians to urgently address this issue to restore law and order in WA's suburbs."
"Western Australians deserve to know that they can live safely in their communities without fear of having a criminal syndicate operating with impunity next door."