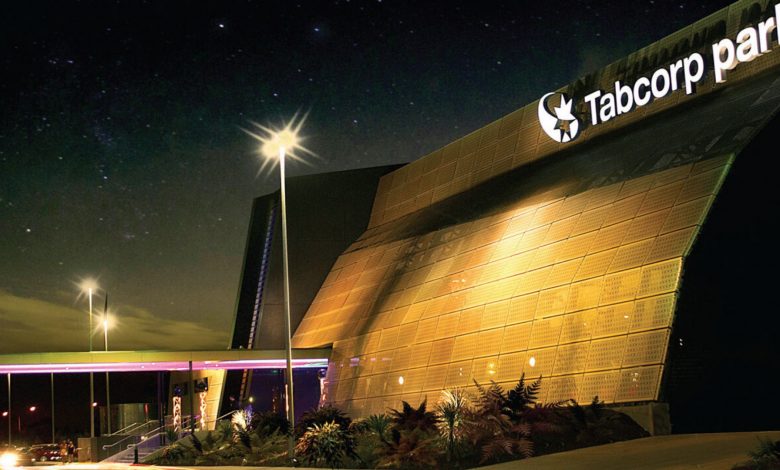 Developments
News In Brief
Accor inks deal with Tabcorp Park for Mantra Melbourne Melton hotel
Accor has announced a new franchise agreement with the owners of Tabcorp Park that will rebrand the hotel at Victoria's home of metropolitan harness racing  to Mantra Melbourne Melton.
The Mantra property will be a destination of choice for racegoers, business travellers, sporting groups and families looking for convenient, contemporary trackside accommodation when it reopens to the public.
The 41- room hotel has superb panoramic views over the racecourse and offers the best seat in the house for Tabcorp Park's weekly harness racing. It also boasts a selection of well-appointed guest rooms, including a mix of standard rooms, deluxe rooms, and apartments, three food and beverage outlets, onsite car parking and extensive conference and events facilities for functions of all sizes – from intimate events for 20 people to large-scale dinners for 500.
Accor Chief Operating Officer Pacific, Simon McGrath, said: "We are excited to bring the extraordinary Mantra brand to one of Australia's best race tracks and are confident that the Mantra Melbourne Melton will deliver exceptional accommodation and an outstanding service experience for our valued guests. Accor continues to expand its offerings in Australia, the Pacific is a strong region and the future of travel is bright."
Tabcorp Park General Manager, Gayle Harvey, said: "We're excited about joining Accor's Mantra brand and the opportunities this partnership presents for our venue and our harness racing industry more broadly. Our facility, which employs over 100 staff, plays an important role within the community in Melbourne's West. We are confident the hotel will operate with great success as a Mantra property and have great comfort partnering with an Australian brand of this scale, which is backed by the power of Accor's 4.8 million ALL loyalty members in the Pacific and its global distribution channels, to capture domestic tourism."
Mantra is Australia's largest hotel brand with more than 75 properties across the country and since its birth in 2007, it has experienced a great journey of strategic growth.  The brand has achieved considerable success in the Australian market and, while the Mantra brand has expanded internationally, its core market is, and will remain, domestic.
Since acquiring Mantra in 2018, Accor has continued to grow the brand with five new Australian hotels opening in the past two years, including the 146-room Mantra Albury Hotel, 214-room Mantra Epping Melbourne, 79-room Mantra Mackay, 41-room Mantra Melbourne Melton, and 50-room Mantra Traralgon.
Mantra Melbourne Melton is situated just 45 minutes from the Melbourne CBD, Melbourne Airport and Ballarat, and is a one hour drive from Bendigo, Daylesford and Geelong.