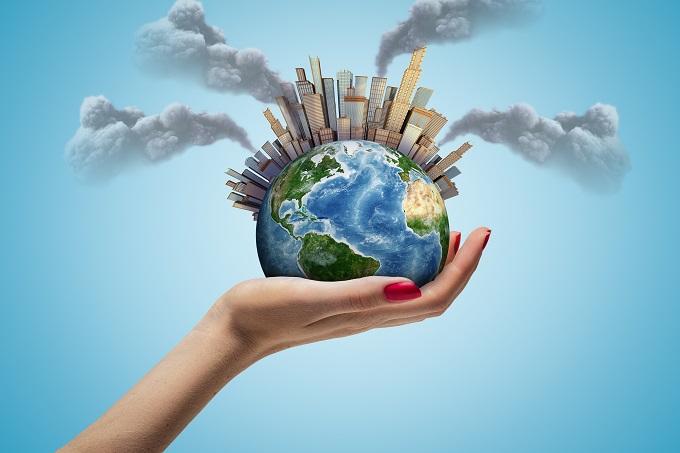 News In Brief
Sector leaders push for lower emissions and hotel operating costs
The hotel sector believes it will benefit from new energy efficiency incentives from the Federal Governments energy technology investment...
Australian Hotels Association (AHA) and Tourism Accommodation Australia (TAA) were happy with the recent announcement that the government will help industry lower emissions and reduce operating costs.
The announcement states that the Government intends to invest $1.9 billion in future technologies to lower emissions, support jobs now and into the future, cut costs for households and improve energy supply reliability. It is also allocating an extra $1.62 billion for the Australian Renewable Energy Agency (ARENA), as well as expanding the focus of the Clean Energy Finance Corporation (CEFC) to back new technologies that will cut emissions in industry.
The new long term funding and an expanded focus on ARENA will secure its future beyond 2022 and allow ARENA to continue its work together with energy industry participants, the Clean Energy Finance Corporation, research institutions and other agencies to support low emission technologies across the innovation chain. ARENA Chair Justin Punch said that he was pleased that ARENA is seen as a key delivery agent for the Australian Government.
He said: "It is critically important that through agencies like ARENA, we bring to bear the most effective tools and technologies to support the clean energy transition and help Australia reduce its emissions."
ARENA CEO Darren Miller also welcomed the new funding and an ongoing role for the agency. He said: "We are delighted to see ARENA's important role acknowledged with new funding, and we welcome a new era for ARENA.
There is still much work to be done but with an experienced team, industry knowledge and strong networks across a range of technologies and sectors, ARENA is well positioned to support Australia's energy transformation and emissions reduction goals.
AHA National CEO Stephen Ferguson welcomed the allocation to hotels through the additional $1.62 billion investment in the Australian Renewable Energy Agency (ARENA). He said: "Today's announcement includes the provision of a sector specific grant program for hotels to support equipment and facilities upgrades. Electricity costs represent a significant portion of a hotel's operating costs, so we salute the Government for its support to incentivise the reduction of emissions and associated energy costs."
In a demonstration of the existing commitment to reduce emissions and drive down energy costs, AHA NSW have already partnered with ENGIE ANZ and Simply Energy in NSW and the ACT to build the world's first industry-scale aggregated Power Purchase Agreement (PPA), drawing from renewable solar farms.
This landmark aggregation deal – the first of its kind – combines the energy load of almost 250 pubs and accommodation hotels to deliver improved price visibility and competitiveness. Hotels also use a range of other energy saving mechanisms such as solar, LED lighting and power factor correction.
TAA CEO Michael Johnson said Australia's accommodation hotels already go to great lengths to reduce electricity use and maximise efficiency, so today's funding announcement will build on this work.
He said: "Energy productivity is driven by both environmental and financial objectives, so investment in supporting emerging and existing technologies is critical to meeting both of these goals. Investments made to reduce emissions and costs today will reap significant returns for many years."
Read the full Government press release here:
https://www.minister.industry.gov.au/ministers/taylor/media-releases/investment-new-energy-technologies