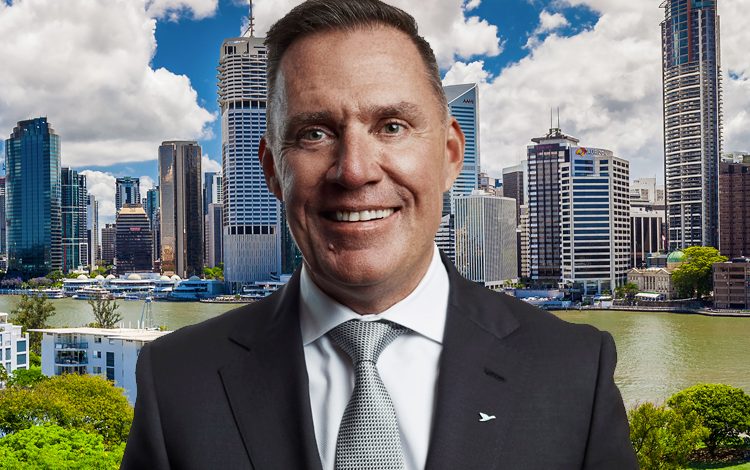 News In Brief
Tourism
Accor welcomes decision to reopen the Queensland border
Accor Pacific has applauded news that the Queensland Borders will reopen, November 1.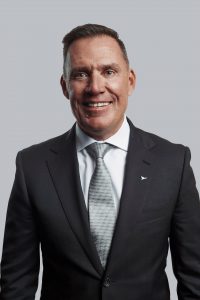 Simon McGrath AM, Chief Executive Officer for Accor Pacific, said: "The decision to safely reopen the Queensland borders is a welcome one and we thank the State Government for making this decision.
It will bring hope for the many thousands of Queenslanders employed in the tourism industry, it is good for local businesses, the economy and jobs.
As a leader in domestic tourism, it is now possible for Queensland to begin the road to recovery, and we are predicting a significant summer increase in bookings as visitors now have the certainty they need to plan a holiday to Queensland for the summer."
Simon McGrath continued, "For small businesses, from café owners to tourist attractions, the reopening of borders provides a vital lifeline and many will benefit from this news.
Queensland is a much-loved destination and visitors will soon return, Queensland should ready itself for a summer surge in bookings."
It is estimated that border restrictions cost Queensland around $17 million* a day.
Accor operates around 100 properties in Queensland.