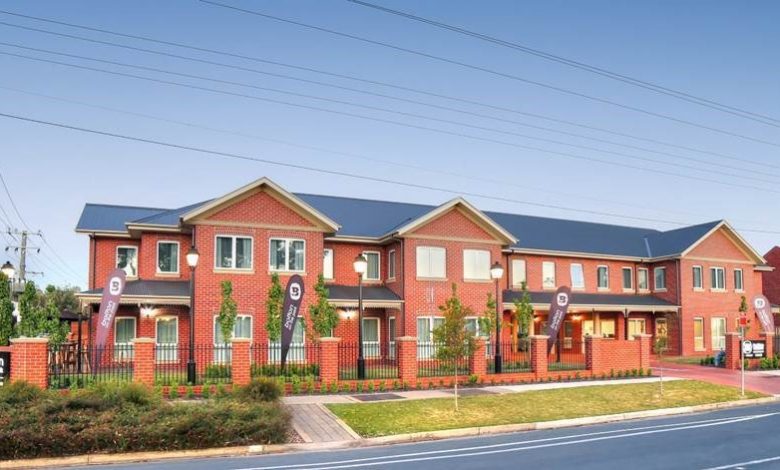 News In Brief
Best Western pushes for recovery with new appointment and new hotel
A vote of confidence in the industry has followed this week's announcement that not only has a regional NSW  hotel joined the Best Western Hotel Group, but a new National Sales Manager has been appointed to boot.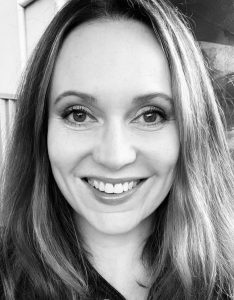 Best Western Plus Bolton on the Park, located in Wagga Wagga NSW, offers sophisticated and stylish accommodation in the city centre, just a short walk away from restaurants, bars and shopping, Robertson Oval, Oasis Aquatic Centre and Bolton Park Sports Precinct.
According to the Managing Director of BWH Hotel Group for Australasia Graham Perry, it is a perfect time for the newest addition to be joining the network.
"We're delighted to have Best Western Plus Bolton on the Park join the BWH Hotel Group," says Perry. "The quality of the hotel is aligned to the calibre of Best Western Plus properties, with a strong focus on standards and providing exceptional customer service.
"While it may seem counterintuitive given current circumstances, we actually believe it's a brilliant time for an independent hotel to join a brand to give the property the best possible opportunity to relaunch strongly into the 'new normal'."
Owner and General Manager of Best Western Plus Bolton on the Park, Murray Gabriel concurs.
"With further easing of restrictions, there's light at the end of the tunnel," explains Gabriel.
"We've been successfully operating as an independent over the past five years since opening, however we've realised that to push us onto a bigger platform and our next level of success, we needed to partner with a recognisable brand that would help us look beyond our local market."
We're exceptionally proud of the hotel, with some of the newest and largest rooms in Wagga. The quality of the Best Western Plus brand matches the quality we've instilled in our business, and that was what drove us to partner with them."
Best Western Plus Bolton on the Park is a local family affair. The team is proud to function as a part of the local community, completely built and owned by Wagga Wagga residents. The strong link to the region flows through the entire operation, with Gabriel and his team placing an emphasis on local staff, suppliers and products.
The 28-room Bolton on the Park property is perfect for corporate and leisure travel, including weekend escapes, sports groups and spectators and wedding guests.
The property features 15 superior rooms, 10 premium rooms with park views, two suites suitable for families and one 2-bedroom self-contained apartment. The on premise restaurant, which is due reopen in the new year, offers an outdoor seated deck area that's very popular with locals.
"We offer flexible bedding options, including split kings and double-bed sofas, to cater well to groups, whether in town for a wedding, sporting event or corporate purpose," says Gabriel.
"At Bolton on the Park, we're very focused on the guest experience. We pride ourselves on offering a personalised service, almost like you're staying at a B&B. Pleasingly, our passion is reflected in the guest reviews we regularly receive across all booking platforms. We look forward to welcoming Best Western's loyal clientele to our hotel!"
BWH Hotel Group appoints National Sales Manager, Jeanelle Witton-Smith
She will be responsible for managing national Travel Management Company (TMC) relationships, national corporate accounts key partnerships and regional and local sales programs.
Highly motivated business development and account management professional, Witton-Smith previously held roles with CTM and HRG before joining BWH Hotel Group.
Managing Director of BWH Hotel Group for Australasia Graham Perry is delighted to welcome Witton-Smith to the Group.
"We're very excited to bring someone of Jeanelle's calibre onto the team," says Perry. "With her extensive travel experience and wealth of expertise, we know that Jeanelle will be a real asset to the business."
"Pleasingly, it feels like we have turned a corner and are seeing green shoots, with Best Western Plus Bolton on the Park joining the brand earlier this week and now our new National Sales Manager, Jeanelle Witton-Smith joining the team. We are feeling a very positive forward momentum taking place."
Witton-Smith is equally delighted by the opportunity.
"I am thrilled to join BWH Hotel Group and look forward to working with such a diverse group of talented professionals, especially as we continue to expand our footprint and focus on recovery and growth across the region," says Witton-Smith.
"It has been unprecedented times and I am committed to supporting all our partners across industry streams, to ensure long term success."