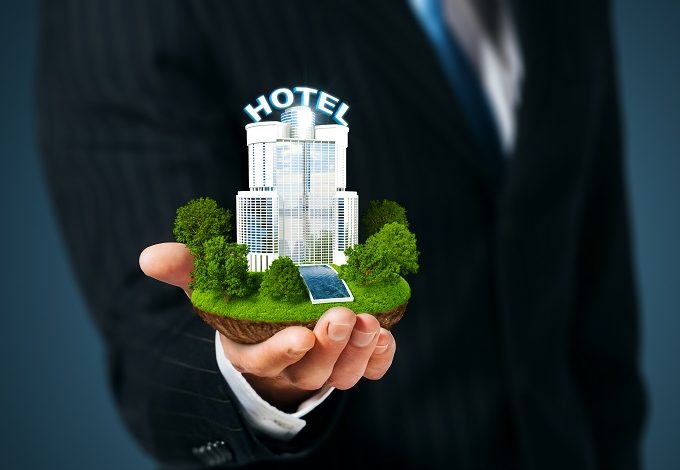 News In Brief
Travelodge hotel brand and properties for sale
Travelodge Hotels is being offloaded.
The largest hotel portfolio ever offered to market in Australia is up for sale with a month left for expressions of interest.
The brand is known for providing good value quality and comfort with hearty breakfasts in convenient locations and markets itself as having "a down to earth attitude and an honest sense of humour".
The portfolio offered up for sale includes the ownership of the Travelodge Hotels brand in Australia and New Zealand plus 2,032 rooms across 11 Travelodge Hotels that occupy prime positions throughout Australia.
The portfolio is owned by the Tucker Box Hotel group, which invests in hotels across Australia as investment properties, Mirvac and NRMA each hold a 50 percent share of the group. After the worst year in history for the industry in Australia and with no immediate signs in sight that the international travel ban will be lifted anytime soon it is hoped the sale of this large portfolio could still realise more than $550 million.
A massive decline in tourism caused by the pandemic impacts valuations greatly and many industry insiders agree that stabilisation of the tourism market and a return to pre-COVID level business may not happen until 2024.
However, the sale offered up by McVay Real Estate, a leading boutique commercial real estate agency and Credit Suisse, is viewed as an unrivalled opportunity to gain immediate scale, brand ownership and geographic diversification in a single transaction.
The campaign will run until 19 November and welcomes international Expressions of Interest.
The Travelodge properties occupy positions across Australia's four largest states with 50 percent in Sydney's CBD and 81 percent of the rooms in Sydney and Melbourne. All properties are currently leased by Value Lodging Pty Limited, a subsidiary of Toga Far East Hotels but have the option for vacant possession upon sale.
Travelodge properties included:
Travelodge Martin Place
Travelodge Sydney
Travelodge Wynyard
Travelodge Manly Warringah 
Travelodge Macquarie North Ryde
Travelodge Blacktown 
Travelodge Bankstown 
Travelododge Newcastle 
Travelodge Garden City (Queensland)
Travelodge Southbank (Victoria)
Travelodge Perth