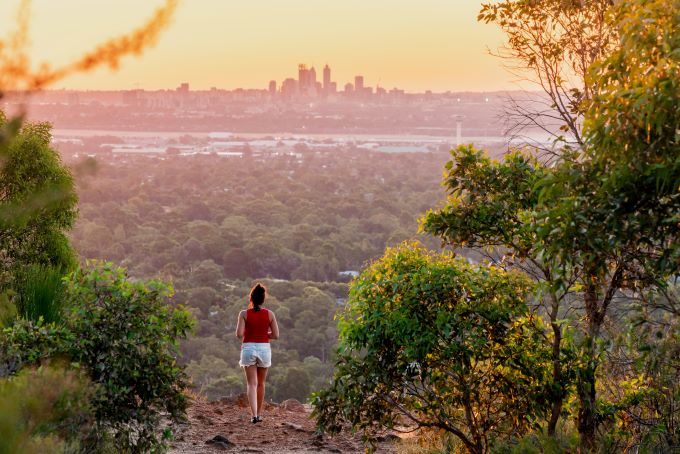 News In Brief
WA tourism industry desperate to welcome back interstate visitors
Western Australian Tourism industry insiders and operators are calling for hard borders to end or the industry will continue to lose $200 million each month. A recent poll indicates that Western Australians show overwhelming support for a firm plan to ease border restrictions.
An independent poll commissioned by Tourism Council WA, shows seventy per cent of Western Australians support setting a tentative date for easing the State's hard border, and the same amount support opening to States with low or zero transmission of COVID-19.
Tourism Council WA CEO Evan Hall said the polling showed there was strong community support for opening Western Australia's border to COVID-safe States.
He said; "The decision to open WA's border should be based on health advice, rather than popularity – however, it is clear the people of Western Australia want there to be a plan for the inevitable opening of the State."
Since the border closure in early April, the State's tourism industry has lost $2.4 billion. For every month the border remains closed, the industry loses at least $200 million. More than forty per cent of tourism businesses remain on JobKeeper, meaning their turnover remained down by more than 30 per cent at the end of September.
Mr Hall continued: "After nearly seven months of a hard border, we should plan and prepare to reopen to COVID-safe States.
"Without JobKeeper and interstate bookings for 2021, the tourism industry will lose the ability to recover. Many operators in the North are now questioning if they will be able to open next year, and at least 20,000 jobs are at risk across the industry."
Mr Hall confirmed that the industry was willing to work on a plan to welcome back interstate visitors from other COVID-safe States.
He said: "Tourism businesses are willing to do what it takes to facilitate a safe border opening, including through testing, cleaning, and records of attendance."