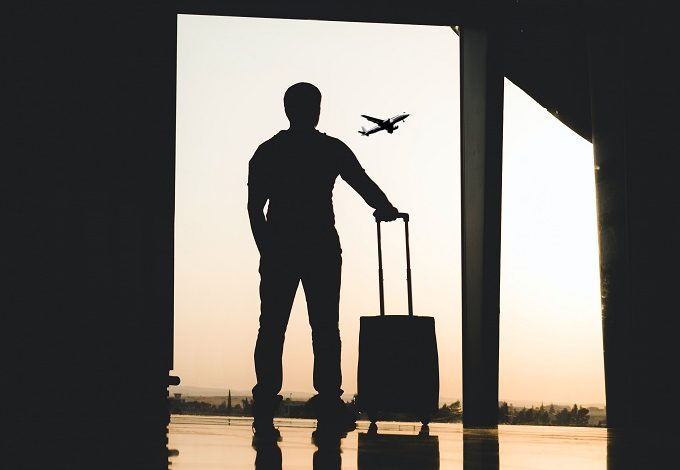 Industry
News In Brief
Is TRIVAGO loss an Accom industry and consumer win?
The federal court ruling on hotel comparison site Trivago is a big win for both the accommodation sector and consumers, says industry body Tourism Accommodation Australia.
On Wednesday, Travel booking website Trivago lost its appeal against a federal court ruling that it misled Australian consumers about cheap hotel deals in its TV advertising and on its website.
Trivago's appeal against the January ruling by federal court Justice Mark Moshinsky was dismissed. The ruling stands that Trivago, the Netherlands-incorporated company, showed big-spending advertisers higher up in results for hotel deals and above the cheapest options.
Trivago, compares hotel direct booking prices with booking sites such as Expedia, with the promise of finding the best deal for would-be travellers but the court found that Trivago highlighted deals that benefitted their advertisers instead.
National CEO of Australia's tourism accommodation body, Michael Johnson welcomed the decision of the Full Federal Court to dismiss the appeal by Trivago against the earlier decision which found it was making misleading representations about hotel room rates on its website and television advertising.
Mr Johnson said TAA had been working on behalf of its members for several years to reform booking websites like Trivago and had brought the matter to the attention of the Australian Competition and Consumer Commission (ACCC).
"Today's decision is a win for our accommodation hotels and the customers who use them," Mr Johnson said.
"Many of our members had serious concerns about the misleading practices of some comparison websites and the work by the ACCC to investigate and bring the matter to court is welcome.
"It is good news for our industry as we try to recover from the toughest year in recent memory," he said.
In January of this year the Federal Court ruled Trivago had misled consumers by representing its website would quickly and easily help users identify the cheapest rates available for a given hotel.
The ACCC brought the case to court because they were concerned consumers were being told they were getting the best deal, when in fact they were shown the deals that benefited Trivago advertisers.