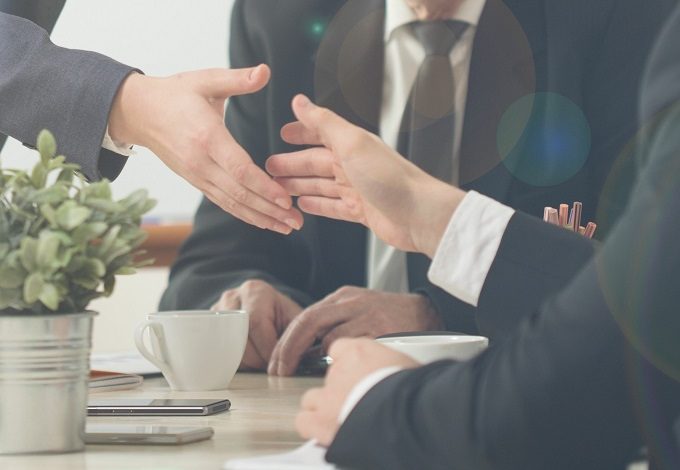 News
New industry partnership – Goway Travel & Pacific Destinations
Inbound Tour Operators Pacific Destinations and Goway Travel have announced the formation of a new partnership across both Australia and New Zealand.
The Goway and Pacific Destinations brands have a strong history and reputation, with a diverse set of agent partnerships across the world and a very similar company culture and service offering in the market.
With the current market conditions and the impact of COVID-19 on a global scale, Kathy Turner (Goway Travel General Manager) and Mark Badland (Pacific Destinations Managing Director) saw the potential for a partnership to be formed that would deliver benefits across the board.
The alliance will see both brands continue to operate in the market as they do today but with the back-office teams combining to provide improved efficiencies.
This will essentially see Goway Travel operate the Pacific Destinations brand in Australia and Pacific Destinations operate the Goway Travel brand in New Zealand.
Kathy Turner commented: "Our businesses have a very similar culture and a focus on delivering the best possible service to our agents and clients travelling to Australia and New Zealand". Turner added, "We've had the opportunity to flesh out the approach in full and are thrilled to be able to move down this path that will truly benefit not only our agents and clients but also our supplier partners in each country".
"Each company will maintain their own financial ownerships and corporate structures", said Mark Badland, Managing Director of Pacific Destinations. "This relationship is about capitalising on the expertise of each company in their respective countries and sharing resources to provide the ultimate service to customers of each brand." 
The partnership will take effect immediately with the integration process now well underway.
Turner and Badland commented, "One benefit of the current situation is that we can work through everything in detail without the pressure of clients travelling to either country. This will be important in terms of being able to ensure that there is no change for our agents around the world".
For all partners internationally and locally, there will be no immediate change to the channels of communication for either the Goway or Pacific Destinations brands.