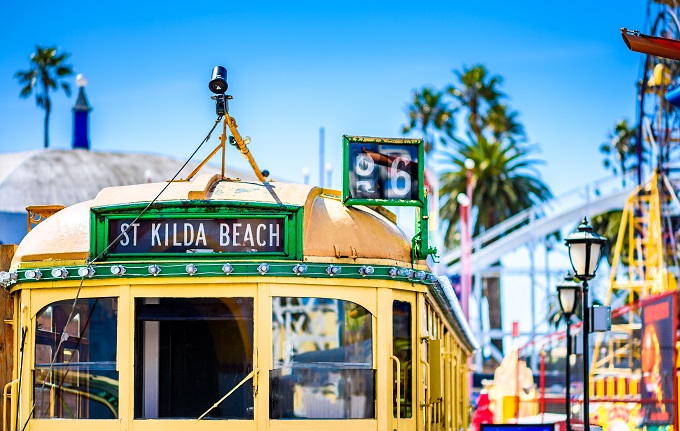 News In Brief
Voucher system a shot in the arm for regional hotels
Victoria's tourism accommodation body welcomed last week's pre-Budget announcement of a $465m Victorian Tourism Recovery Package to encourage more Victorian's to travel within their state and support regional tourism businesses.
Tourism Accommodation Australia (Victoria) General Manager Dougal Hollis said traditional, boutique and pub-style accommodation hotels have been some of the hardest hit from the 'double whammy' of Victoria's summer bushfires and the coronavirus health response.
"TAA (Vic) made a Budget-related submission to the Victorian Government asking for the introduction of a Hospitality and Tourism Stimulus Voucher Scheme," said Mr Hollis.
Today's announcement includes $28m for a voucher initiative that will enable Victorian's to apply for vouchers, each worth $200, to 'stay and play' in regional Victorian pubs and accommodation hotels.
"We are appreciative the Victorian Government has responded to our submission to support those businesses most in need."
Victorian's will be able to apply to use vouchers on the proviso they spend at least $400 on stays in regional Victorian accommodation businesses, visits to regional attractions or on tours.
Mr Hollis said hoteliers have used their downtime wisely.
Hoteliers have been collaborating with their teams and crafting a range of unique experiences to surprise and delight guests as they are welcomed back.
The $465m Recovery Package includes $47.5m to build better Great Ocean Road visitor infrastructure and an $18.5m Gippsland Tourism Recovery Package to improve the region's tourism infrastructure. A $150m Regional Tourism Investment Fund will support nature-based, First Nations, arts and culture, and food and wine tourism projects.
Visit Victoria will receive $58m to promote the state's appeal to Victorians and all Australians, whilst the Melbourne Convention Bureau will receive a $9.7m boost to Business Events Program, encouraging interstate and overseas business and convention visitors.