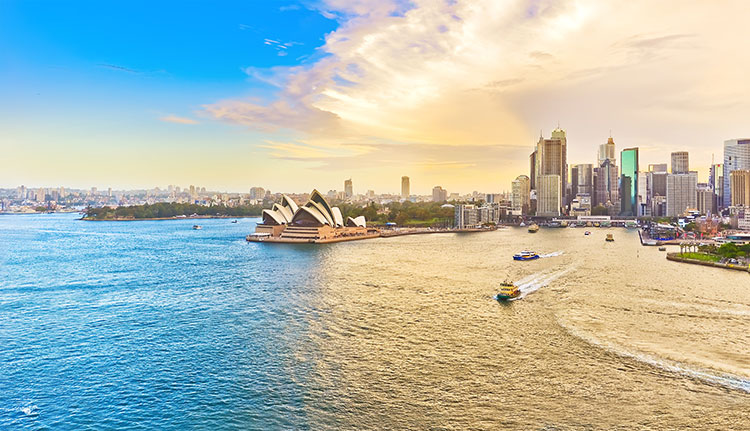 News In Brief
Whoo hoo! Industry celebrates Queensland's decision to open for the holidays!
Industry bodies are quick to welcome news that the Queensland Government is set to reopen its borders.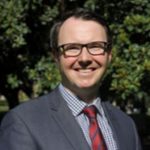 Earlier this week, the decision was made to open the border to Greater Sydney residents from 1 December 2020, it was closely followed by an announcement that Queensland will also open to Victoria. However, Premier Annastacia Palaszczuk ruled out joining any trans-Tasman bubble for now.
This decision will lead to much needed bookings for hard hit metropolitan hotels and motels as we come into the peak holiday period as well as a welcome widening of holiday choices for Sydneysiders and Queenslanders – and now Victorians!
With interstate travel from NSW to QLD worth $4.38Bn each year and from QLD to NSW $3.3Bn the further opening of interstate borders promises some hope of a seasonal holiday revival to those businesses hardest hit by restrictions and an economic boost for both states.
Dean Long, CEO Accommodation Association (AAoA) said: "This announcement couldn't have come at a better time, especially for those hotels and motels in South-East Queensland and metropolitan Sydney which have been particularly hard-hit by the border closures given their reliance on interstate and international travel."
"It's also an important boost for hotels and motels in North Queensland including Cairns with 80% of their bookings from New South Wales, Victoria and internationally, so opening and keeping these borders is essential to having people employed again and the local economies kicking over."
"With the holiday season so close, we expect to see a very welcome surge in accommodation bookings up and down the east coast of Australia as we all celebrate the return to a more normal framework. For the 100,000 people who work within our industry and the many other businesses who rely on our sector, there will also be a sigh of relief after what has been an extremely tough year financially and psychologically."
Michael Johnson, CEO of Tourism Accommodation Australia National & NSW also praised the decision.
He said: "The re-opening of the borders between Victoria and NSW / Queensland and NSW / and Queensland and Victoria is welcomed by members. It will definitely see a return of 'open flow' domestic tourism which has been sadly lacking for some months.
"Bookings have already started, with CBD hotels in Sydney now welcoming Victorians back into their COVID safe hotels. With borders now open planning for 2021 meetings and conferences will start to take shape as we watch our industry finally taking steps towards recovery. We are hopeful visitor economies in both urban and regional areas will continue to grow with many families reuniting over the upcoming holiday season."