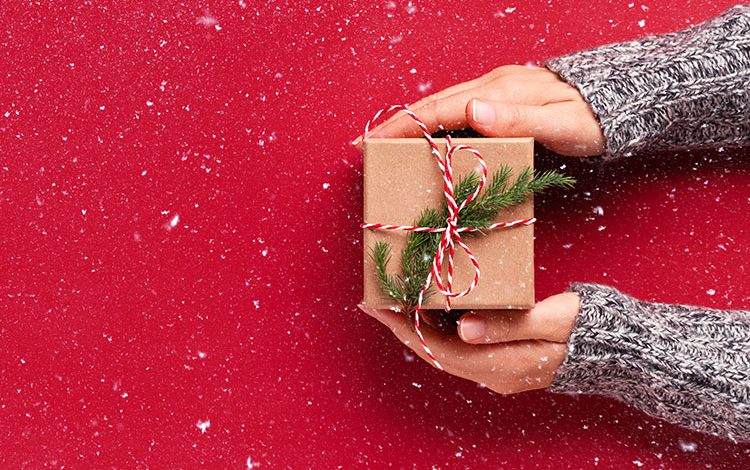 News In Brief
Tourism
Early Christmas present for States, now competing for visitors!
This week, the Accom industry received an early Christmas gift when inter-state borders re-opened, and domestic tourists began to flow in and out of Queensland, Victoria, and NSW. Then, WA followed suit and announced that its border would also open very soon.
This is the week that the accommodation sector has longed for since travel restrictions began in early 2020, said national industry body, Tourism Accommodation Australia (TAA).
TAA, CEO Michael Johnson said the re-opening of the borders between Victoria and NSW / Queensland and NSW / and Queensland and Victoria was "the big chance we've been waiting for."
He said: "There's no doubt it will see the long-awaited return of "open flow" domestic tourism which has been lacking for most of the year. People are now able to book those Christmas and summer holidays they have been longing for during the long period of COVID shutdowns.
"In fact, bookings have already started, with CBD hotels in Sydney and Melbourne now welcoming interstate travellers back. Tourism areas like the Gold Coast and North Queensland are also set to receive a boost as Victorians and Sydney residents are finally able to head north once again. In many cases this will lead to more jobs and the re-employment of staff put off during the pandemic.
"The border openings are an early Christmas gift for the accommodation sector as we head into the busy summer period after what has been a tough year. And with the international borders still shut, there has never been a better time to experience the best Australia has to offer."
Mr Johnson said there were glimmers of hope for a better year for the sector in 2021 now most internal borders were open.
"Planning for 2021 meetings and conferences will now start to take shape as we watch our industry finally taking steps towards recovery," he said.
"Areas in regional NSW are already experiencing some recovery thanks to intra-state travel – particularly during the recent school holidays – we have strong hopes that will continue over summer with inter-state travellers added to the mix. Hotels have strong COVID safe policies in place and will continue to be at the forefront in the fight against COVID."
Meanwhile, Western Australia will also remove the quarantine requirement for visitors from New South Wales and Victoria from December 8, the decision by the premier to do this was welcomed by the Tourism Council WA has who warned that it is the time to compete with other states for visitors.
Its chief executive Officer Evan Hall said the announcement of the date provides certainty for tourism businesses to take bookings, and for visitors intending to travel to WA.
He said: "More than 60 per cent of Western Australia's interstate visitors come from New South Wales and Victoria, with visitors from those States injecting more than $1 billion annually into the WA economy."
A recent industry survey showed more than 60 per cent of tourism businesses were concerned WA was losing bookings to States which were already open.
Mr Hall said: "While visitors from New South Wales and Victoria could not travel to WA, we were losing flights, events and visitors to states like Queensland.
"Right now, Australians are booking family reunions, summer holidays and next year's getaways en masse. Today's announcement means Western Australia can compete for those bookings.
"There are 20,000 jobs at risk across the tourism industry if WA doesn't secure enough bookings before JobKeeper runs out in March."
Mr Hall said in order to compete with other States, investment in discounted flights into Perth and regional WA was urgently needed.
"When Queensland opened to Sydney, Qantas and Jetstar immediately added more than 170 flights per week starting from today," he said.
"Other States have opened with discount interstate airfares as low as $39 one way. To compete, the State Government will need to invest in discount flights into Perth and regional WA."