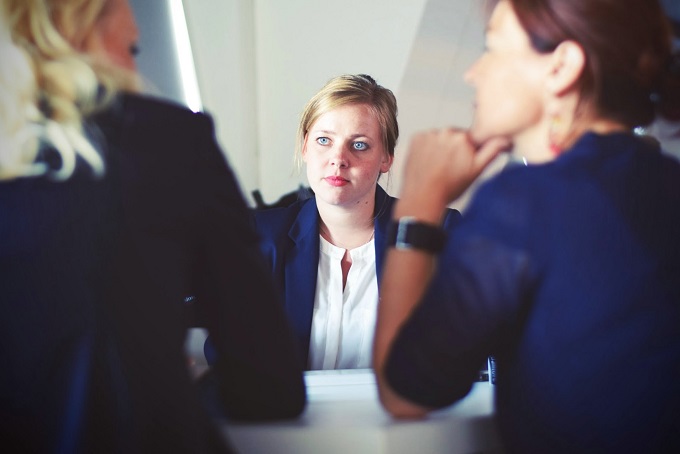 News
Most hotel sales prospecting is exercise in futility
Sales manager skills are lacking when needed the most
In recent weeks and months, more sales managers who were kept on but had to help cover shifts for other operational departments are going back to their traditional sales roles.
By now, all of the large groups who had booked for spring have been rebooked for fall. With hotels desperate for revenues, attentions have turned toward prospecting for new business.
The challenge is that too few people working in hotel sales today have the necessary skills to prospect even under normal conditions. With the industry having experienced explosive growth in demand since 2010, a sales manager with as much as 10 years of experience in March 2020 had never experienced a recessionary market. Those who worked in sales during the Great Recession were badly out of practice.
Surely, there is no shortage of effort right now. The salespeople I speak with are making their best efforts, and it is not their fault that they lack personal experience and proper direction from their leaders.
That being said, when I speak with real-world meeting planners and intermediaries, the consensus is that the vast majority of current hotel sales prospecting efforts are an exercise in futility.
Here are some sales training tips to help point your hungry, hardworking, well-intentioned salespeople in the right direction.
Effective Hotel Sales Prospecting Is Not:
Sending a generic email to a list of prospects who are copied on a message. Deanne Vigil, regional vice president for HelmsBriscoe, said, "I get at least 10 to 20 of these a day. If the message is generic, I generally delete it without even opening it." But if a message appears to be at all personalized, she will read and always responds as a courtesy.
Messaging your LinkedIn contacts with generic posts, which may be a major turnoff. Worse yet, if you pay for a Premium subscription to LinkedIn and can then send InMail to anyone on the platform, sending only generic messages will not only annoy subscribers, but you will quickly waste your five monthly credits.
Placing a number of random phone calls a day, week, or month because your general manager or director of sales said to. For one, few people these days will pick up an unknown call on a mobile phone. Although they may listen to a voicemail, if the first 10 seconds sound generic, they are probably going to delete it.
Random drive-by visits to drop off goodies and logo-branded items. The odds are the doors to offices are locked these days, and even before the pandemic, the chances are slim of there being an administrative assistant at the front desk.
Reaching out with only a one-time prospecting message and expecting to get business, or even reaching out three times but by using the same medium and message, such as resending virtually the same prospecting email three weeks in a row.
Effective Sales Prospecting Is:
Doing more and better research to truly identify prospects. By doing thorough research, you will also be able to personalize all sales messaging. Start emails, calls and messages by saying something specific about what you have learned about their company or organization.
Contextualizing the sales messaging for their needs, which you can of course do much better after researching.
Being polite. Always start emails, messages and voicemails by introducing yourself, your hotel, and by asking for "assistance in reaching the best person to be in touch with." Generally, we human beings want to help others who politely and kindly ask for help.
Varying from email to LinkedIn to calls and voicemails, and best of all personalized video email messages.
In summary, rather than focusing only on the quantity of prospecting "reach outs" each day, week, or month, spend more time maximizing the opportunity for each. Most importantly, once you master these "sales hunting" habits, keep them up when demand rebounds later this year and refuse to return to the previous sales habits of "sales fishing."