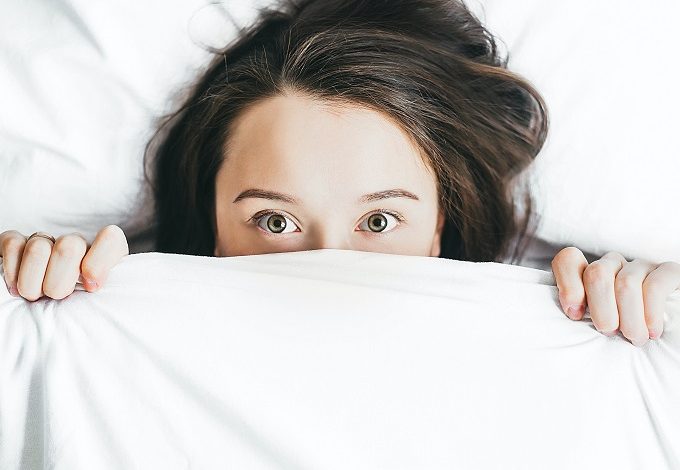 Bedding
Management
News In Brief
Why aren't guests waking up happy?
In part two of our Sleep Awareness week special, Grantlee Kieza spoke to respiratory expert professor John Blakey from Sir Charles Gairdner Hospital in Western Australia.
He recommends hotels regularly update their bedding as a 10-year-old mattress was likely to have clocked up 30,000 hours of sleep.
Buying hotel mattresses made from natural products will enhance the sleeping experience and they provide anti-microbial properties and easy maintenance over time.
Waterproof and washable mattress protectors safeguard against stains, dirt, mites, and even bedbugs, given that hotel beds are used by many people.
Professor Blakey recommends frequently vacuuming the mattress and daily room service, with doors open to ventilate the accommodation.
The mattress should also be placed near a window after cleaning so that sunlight can help disinfect it.
A recent report by the American news channel CNN found that the beds provided by InterContinental Hotels and Resorts were among the most liked by travellers on social media, with firmness, spaciousness and cleanliness cited as the most important indicators of quality.
A global study commissioned by IHG had revealed that a lack of sleep was a primary concern for travellers, with 80 percent of respondents stating they had trouble sleeping when travelling away from home.
They said that the biggest causes for a restless night's sleep for them were a different environment, unfamiliar noises and working late.
Sarah Goldfinch, General Manager at the new Crowne Plaza in Adelaide, which is part of the IHG group, said her guests were provided with the Crowne Plaza Sleep Advantage program.
The program offers premium bedding, quiet zones and aromatherapy kits," Ms Goldfinch said, "as we do our best to ensure guests have a great night's sleep."
Crowne Plaza's Sleep Advantage program debuted in America in May 2004, with the hotel bedding ensemble consisting of the Serta Perfect Sleeper Mattress; 200-thread-count sheets; a duvet cover and insert; a cotton blanket; and a dust skirt. Seven pillows were provided including four sleeping pillows, one decorative pillow and two, large square pillows.
Most upmarket hotels prefer using a hybrid mattress or a combination of latex and memory foam, and many chains have created their own signature beds. Cotton sheets with a thread count of at least 200 are preferred, and many hotels use comforters rich with down fill that are wider and longer compared to most sold at home furnishing suppliers. This can help give hotel rooms a more sumptuous luxury feel that promotes restfulness.
At the end of the day though, pardon the pun, a good night's sleep at a hotel comes down to cleanliness, comfort and quiet.
Maureen Jolowicz, the Executive Housekeeper of the Radisson Blu Plaza Hotel Sydney, said the reputation of hotel was at stake when it came to ensuring rooms were clean and conducive to rest.
"People stay in hotels to sleep in a bed and room that is clean," Ms Jolowicz said, "That's the most important thing to the guest."