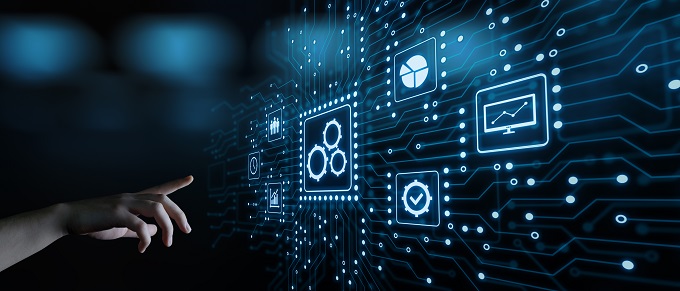 Marketing
Software – Choose carefully: A 2021 guide to Property Management Software
PMS supplier Q&A - we've done the groundwork for you
The seamless day-to-day operation of an accommodation business without a good Property Management Software system is unthinkable.
A quality PMS integrates everything from reservations to rate setting, billing to revenue management and housekeeping to maintenance. It should deliver a smooth guest experience, synchronise systems to speed up tasks and collaborate useful data.
In short, a good PMS is indispensable to all property managers, no matter the type, size or standard of your accommodation offering. If your PMS is under-par, you may look to switch, but this is a hard decision because you must also weigh up the fall out! Accom News is here to guide you through the process of change or not change your PMS, and how to develop your own system or recruit the perfect system.
Industry experts share their viewpoints, starting with the Resly team…
Makaila Kenny, client relationship manager at Resly, told us that "most properties are using software that is nearly 20 years old and COVID has really highlighted the importance of working remotely, portability, and mobility. There are some great homegrown technology options to suit every property type and setup, so do your research and look at all options.
When it comes to PMS, does size matter? Rico Chen, head of product at Resly said: "Each property will have its individual requirements and needs so it is super important to find a software partner that is agile and can scale easily with the property. For smaller properties, direct bookings should be a focus so ask questions about fees and commissions, look at the functionality of the booking engine. An all-in-one solution is probably best for smaller operators with fully integrated websites."
What are the pitfalls when upgrading or changing providers? Rebecca McCarthy, operations manager at Resly suggested that "not all providers will migrate historical data to the new system, so do your due diligence and ask what will be carried over and what you will lose".
"Some providers will charge for setting up a new account or may have training and onboarding fees, these can run into the thousands so be sure to ask and negotiate this. Try and find other properties that have made the move and have a chat with them."
What about price and pricing models?
AccomNews questioned several top industry suppliers on their PMS solutions for accommodation managers, to read the full version please see below…
Other related articles:
Is your property management system working against you?
Whose domain is channel management?
TQ's Guide to Just About Everything
Making software work for you