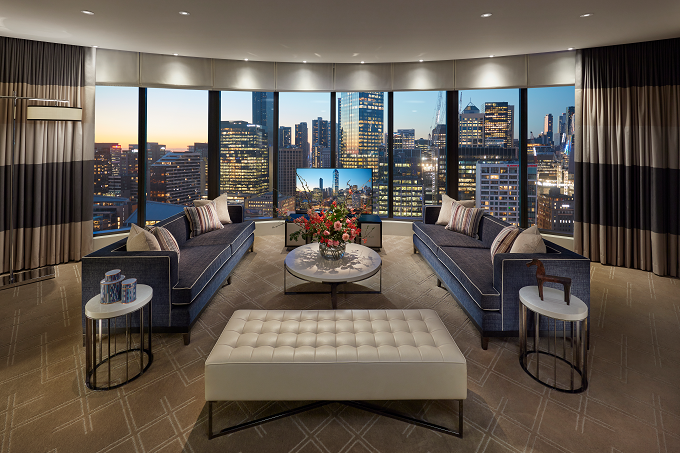 For more than two decades, Crown Towers Melbourne has cemented itself as the leader of luxury tourism in Australia, where attention to detail, intuitive customer service and a superior guest experience has been at the forefront of its success.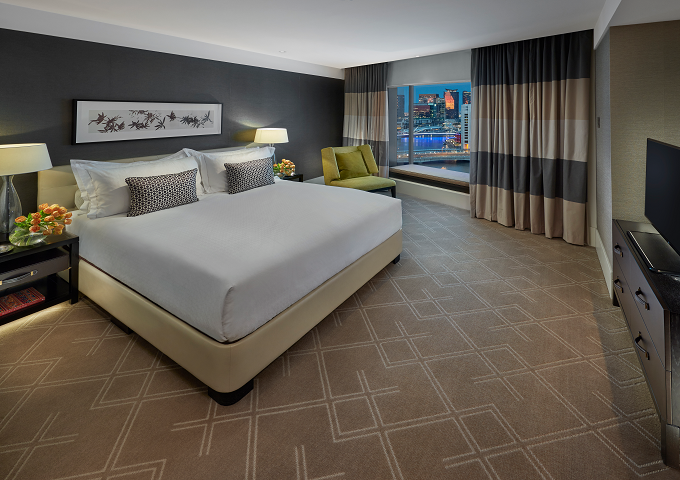 Offering ever-evolving experiences for guests, Crown Towers' Melbourne newly designed luxury suites have received a fresh update to ensure they continue to meet the ever-changing needs and style of modern travellers.
From the Executive Suite that provides the latest in-room technology, and the Premier Suite boasting panoramic bay or city views, to the expansive 15 square-meter Tower Suite fit with a generous formal living space, each of the suites have now been adorned in custom furniture and lighting upgrades ensuring a warm and welcoming space guests won't want to leave.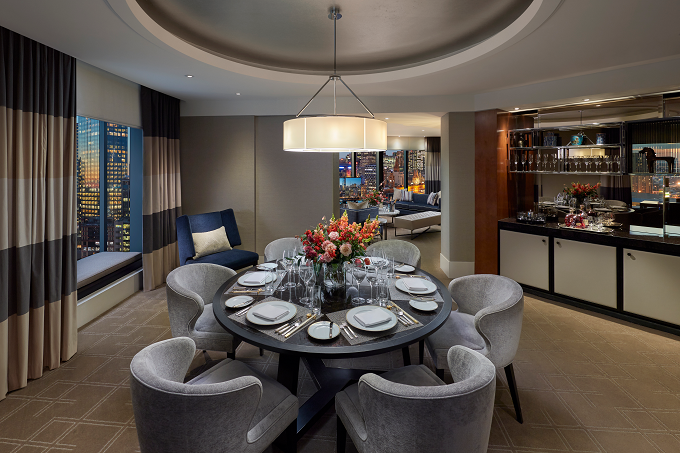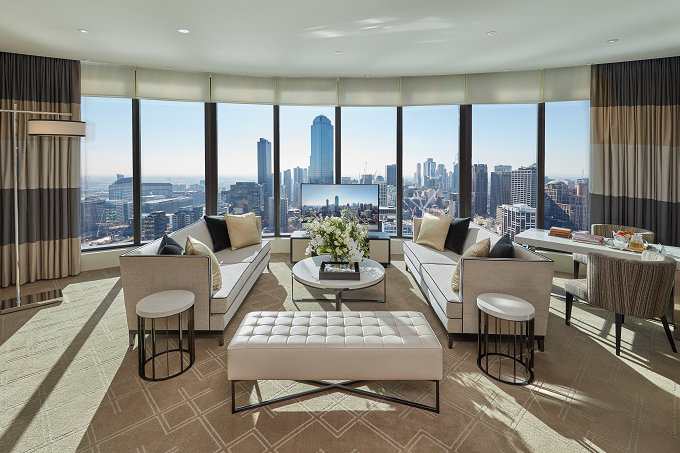 Senior Vice President of Global Sales for Crown Hotels, Kylie Burchmore, says it's important to keep adapting in the luxury hotel market.
"The Crown Towers suites in Melbourne have always delivered a world-class experience for guests, and an unrivalled level of luxury that's been achieved through both the aesthetic of the suites combined with the guest service. It's important that we continue to refresh and reinvigorate that experience with a nod to the latest design trends – delivered in a timeless, classic fashion – which is what our guests have come to expect of the Crown Towers brand. No matter what city you are based in, Crown Towers suites are designed with a clean, sharp and simple sense of sophistication and style, which is what makes our guests come back time and time again."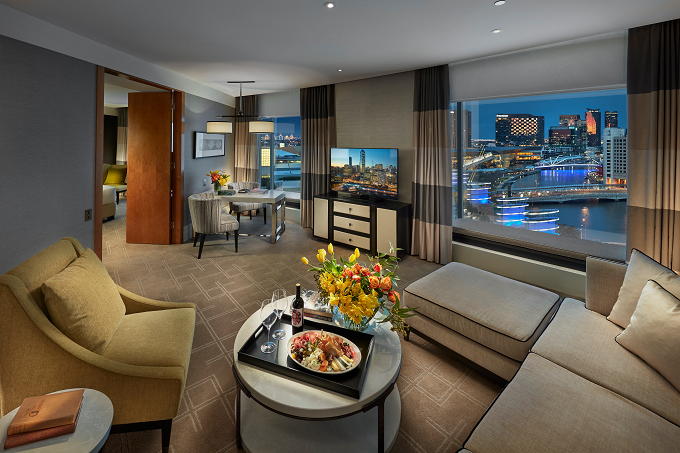 Further reading:
Advanced Communication Means Superior Guest Satisfaction
Tourism Noosa's new conference and expo to connect local managers
Why the human touch is vital to training your staff
SilverNeedle Unveils Refreshed Country Comfort Brand