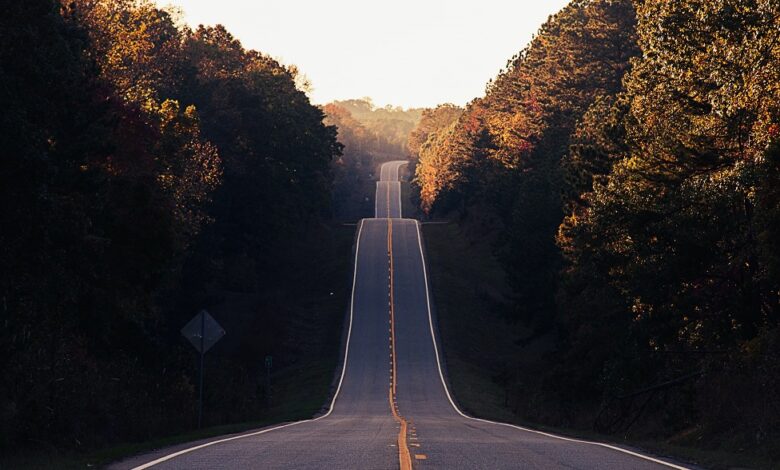 News
Border closures: no end in sight
Sector needs a clear roadmap to open international borders #whereistheplan?
Australia's export tourism industry is heading into its second year of border closures and there is no end in sight. The sector is crying out for the federal government to provide a clear plan to move forward and for Australian borders to reopen.
 
It goes without saying that the Australian community must remain safe and this is a priority but industry members from large multinational companies to small two-person tourism operations, are demanding a framework by which they can make decisions and plans for the future of their businesses.
 
Over the past month, the industry body representing Australia's tourism export sector, Australian Tourism Export Council (ATEC) has visited its members across the country and hosted a series of industry Restart Roundtables. The events have been an important information gathering process which to help inform industry advocacy.
 
ATEC Managing Director Peter Shelley said: "The Restart Roundtables have provided us with some really raw and truthful feedback on how our tourism businesses are faring.
 
"As we move around the country we are seeing some clear patterns in the issues of concern and one of the main issues is defining our COVID exit strategy – people are asking, where is the plan?
 
"While many in our industry have invested in servicing the domestic tourism market in the interim, it is clear that this is a 'stop-gap' measure as they await the reopening of international borders. As domestic visitors simply do not stay as long or spend as much as international visitors, there is a strong need to establish clear framework for re-emergence.
 
"Tourism businesses across the country are looking to make decisions about their investments and in some instances, their future, and they desperately need clarity from the Government on what they see as being the key markers for reopening our borders."
Ovollo Group ANZ Managing Director Dave Baswal agrees with ATEC's stance on this matter.
He told us: "Unfortunately, so far the government approach to the re-opening of international borders has been ad hoc.
"We need clear leadership and guidelines, more than anything businesses and investors need a plan but at the moment there isn't one to follow.
"We are learning how to live with uncertainty, and we know that plans can change due to the pandemic, but we need to have a 'roadmap' in place with sensible milestones leading to the re-opening of borders. This should be a guide that can be reviewed and updated according to change.
"We require clarity and consistency, not only for international borders but also state borders and a 'roadmap' would enable businesses to better plan for their futures," Mr Baswall said.
On the Restart Roundtables roadshow Mr Shelley advised that so far the key issues the industry were defining include:
International Border closures, how and when we will reopen, managing COVID and future international visitors, vaccination rates and which countries
Support for tourism businesses who can and can't switch to domestic, new product development, loans, retaining large tourism assets, mental health and wellbeing
Workforce issues including labour and skills, loss of industry talent, retention of staff and regional staff shortages
Trade challenges including distribution, trade relationships and new domestic and international trading landscape, loss of product and secure payments
Confidence in travel for both consumer and trade
In representing the industry's needs to the Government, ATEC is advocating for a Reopening Framework via the hashtag #whereistheplan. ATEC will present its findings from the Restart Roundtables to government, along with recommendations in a final report later this month.