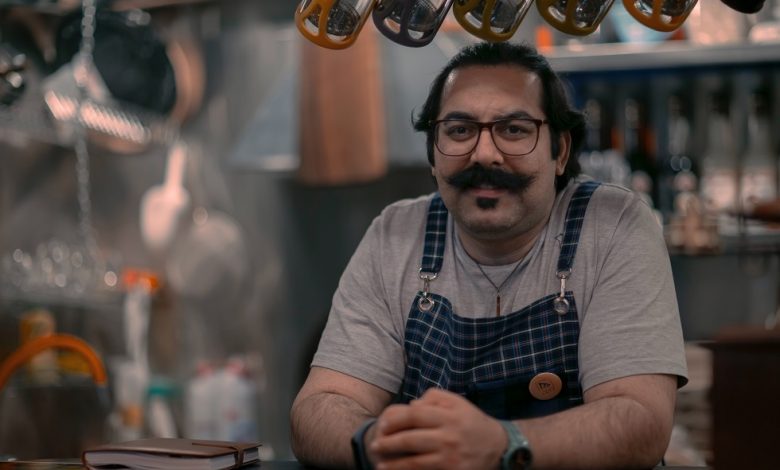 News
International students to help solve labour crisis
Sector's worst year in living memory and recovery is hampered by a lack of staff
THE NSW Government's plan to bring back international students in the next six months is being welcomed as a godsend for the accommodation industry. 
Tourism Accommodation Australia CEO Michael Johnson said the industry was still facing an ongoing skills and labour crisis and international students were a vital piece in solving the puzzle. 
"This was a problem before COVID and it is even worse now due to the lack of international students, working holiday makers and temporary visa holders," Mr Johnson said. 
"Our industry is struggling to recover from its worst year in living memory and our recovery is being hampered by a lack of staff."
Mr Johnson said hotels were crying out for skilled staff including chefs, cooks and food and beverage and room attendants.
Many properties including some at world famous destinations such as Hamilton Island in North Queensland were unable to open despite huge demand because they simply didn't have the staff to service the influx of visitors.
Mr Johnson's comments were echoed by Accommodation Australia CEO Dean Long who declared that if the Government didn't help the accommodation sector to keep its skilled workers, they would be lost to the industry.
Dave Baswal, the CEO of Ovolo, agreed, saying that despite keeping its hotels open and staff employed throughout COVID, the company still struggled to retain its talent pool with around 30 percent of staff leaving after JobKeeper ended to go to other industries and other hotels.
Mr Baswal said the accommodation sector's biggest challenge now was to "attract and retain talent".
Geoff York, the owner/developer/operator of Crystalbrook, said the only way to attract and keep talent was to pay staff above and beyond the award but added that "great staff have left the industry and won't come back." 
Graham Perry, the CEO of Best Western Hotels, said the skills shortage had put pressure on BWH operators because they cannot take a break due to a shortage of relief managers.
"The staff shortage is a real conundrum for the entire industry," Mr Perry said.
Meanwhile, the Accor Hotel Group has launched a major recruitment drive to fill 1000 vacant jobs across the country.
Accor needs staff at its 340 Accor, Mantra, Sofitel, Novotel, Mercure, BreakFree, Peppers and other properties, with roles available in food and beverage, cleaning, operations, management and more.
"The industry is growing at a very fast pace," Accor Pacific boss Simon McGrath told the Channel 7 program Sunrise.
"We've got 1000 opportunities for employees across Australia and New Zealand that we're very proud to take to market and are very excited about."
Mr McGrath said the roles were "across all sectors of the business," from cleaning staff to corporate roles.
"They're frontline, but they're also in some of the professional areas such as property, finance, marketing and sales," he said.
Accor is also launching an internship program through 22 educational institutions to give 100 young people the opportunity to develop skills and experience.
Read more: