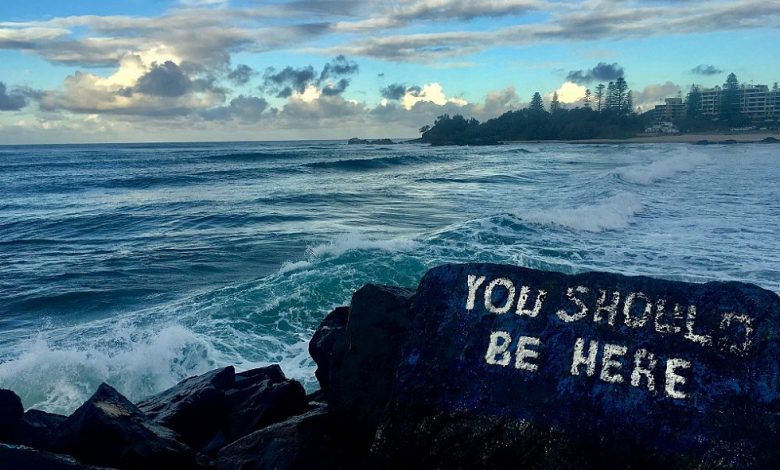 AccomProperties News
Surf, sun and soaring potential in Port Macquarie
Shelly Beach Resort: Accommodation/lifestyle business
Port Macquarie is a jewel in the crown of tourism for the Mid North Coast of NSW with 17 gorgeous beaches nearby, a lush hinterland, a diverse variety of popular attractions and one of the best year-round climates in the country.
It also has the beautiful Shelly Beach Resort, which returns a net profit of $195,346 for management rights that are now on sale for $1,160,000.
Coastal New South Wales – from Byron Bay down to Coffs Harbour and Port Macquarie – is booming and Port Macquarie is in a prime tourist location for stopovers midway on the drive between Sydney and Brisbane.
The Shelly Beach Resort is a genuine accommodation/lifestyle business with 19 modern refurbished two-storey walk-up apartments close to the surf, and resort facilities including a pool, spa, full-size tennis court and games room.
It has an attractive business multiplier with an affordable real estate component and is part of a confident accommodation sector which is forecast to grow organically.
James Carrick, from MR Sales, described the resort as "an unrivaled opportunity to purchase an affordable lifestyle, home and business in one of the strongest growth markets in coastal NSW."
"It offers a fantastic overall return and idyllic lifestyle," Mr Carrick said.
"The resort is in a superb location close to Shelly Beach and on the main thoroughfare into town. There is already an exceptionally good return on investment and that has probably improved over the last few months with the trajectory of the business and there is no reason why that won't be exceeded in the near future.
"The property is perfect for a husband-and-wife dynamic to run. It comes with a three-bedroom residence that has two bathrooms and two car spaces."
The managers' apartment is valued at $475,000 and has a recently renovated kitchen, well-appointed living and dining areas, and additional space which is ideal for an office or study area. There is also an office attached and on the title, and a private fenced rear yard which is pet friendly.
Port Macquarie has long been one of Australia's most popular holiday destinations, with friendly locals, a busy events calendar, and the seemingly endless array of beaches and other local attractions that include the Koala Hospital, Billabong Zoo and river cruises.
The region also has a flourishing food, wine and creative scene, with new Taste Trails.
Cassegrain offers horse-riding trails through the vines and Bago Vineyards has Bago Maze and fun events such as monthly Jazz in the Vineyards.
Many of the wineries have diversified to offer special activities for the kids, including places to learn about the area's history as a convict settlement.
The region's five wineries are scattered around the lush green hinterland and close to town.
Port Macquarie was founded as a penal settlement exactly 200 years ago.
It is about 390km north of Sydney at the mouth of the Hastings River, and at the eastern end of the Oxley Highway linking inland centres such as Walcha, Tamworth and Gunnedah.
Find the business listing details HERE.
Read more: