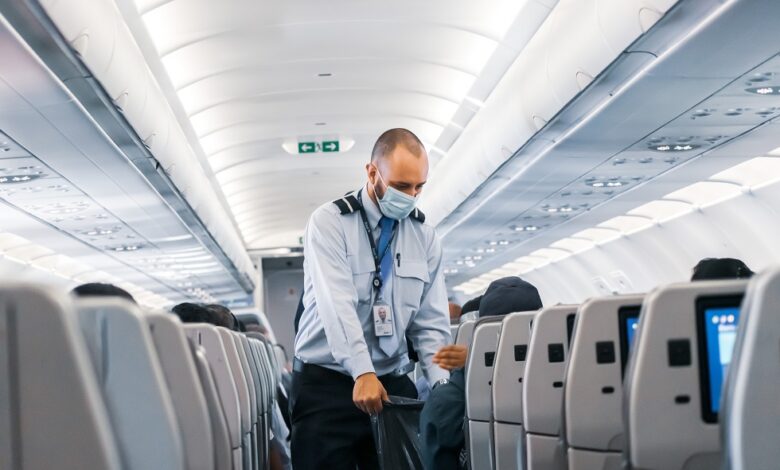 News
More rooms available in managed isolation for Kiwis returning from NSW
Managed isolation: Numbers adjusted due to infectious delta variant of the virus outbreak in NSW
A further 500 rooms have been made available in Managed Isolation and Quarantine (MIQ) for Kiwis returning from NSW from August 9 – August 22 This is in addition to the 530 rooms that had been previously made available in July.
Delta, the new more infectious variant of the COVID virus has shut down NSW and closed the travel bubble between Australia and New Zealand. This has caused the MIQ approach to change.
Joint Head of MIQ Brigadier Rose King said: "The MIQ system has served New Zealand well. We have helped to safely bring more than 157,000 people here, while protecting the freedoms we all enjoy."
In April, the Government introduced a 'very high-risk country' category for managed isolation, to significantly reduce the number of infected people flying to New Zealand. At the same time, it introduced a "cohorting" (or group intake) system to further reduce the risk of in-facility transmission.
People arriving in New Zealand over a 96-hour window are taken to MIQ facilities until they are full or the 96-hour period is over. The facilities then close their doors until the end of the cohorting cycle, with no additional returnees allowed in until after the last of the cohort have completed their stay and the facilities have been cleaned.
A cohorting cycle can be between 18-20 days – this accounts for the 4 days of infill, the 14 days isolation for the returnees and 1-2 days to clean before the next cohort. It aims to prevent any cross infection from recent arrivals to people who are just about to leave.
Ms King explained that this does impacts capacity. "If the facility isn't full at the end of the 96-hour period, then those rooms go unused and unoccupied until the end of that 18-20-day cycle."
The approach was reviewed and approximately 1,000 rooms were made available by MIQ for a 2-week period from July 13 for returnees from NSW. A further 530 rooms were made available in July, and now another 500 rooms will be available from August 9 – August 22.
Urgent applications to be prioritised for the second release of rooms in MIQ