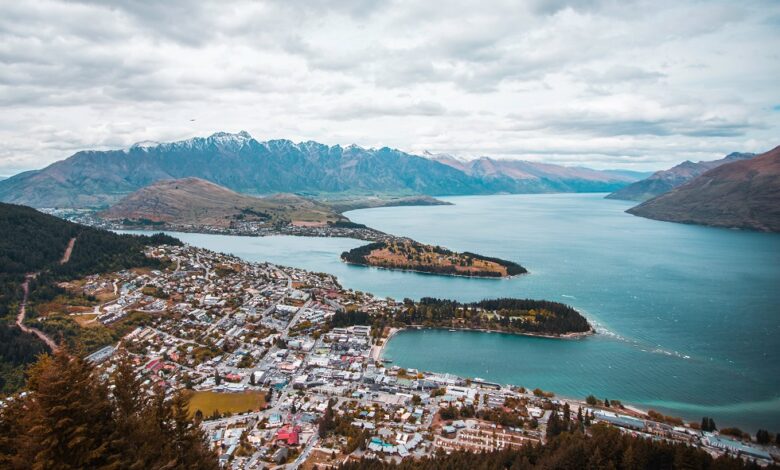 News
NZ sector prepares for pent up travel demand
Get ready! Half a million Kiwis to travel around Aotearoa this school holiday
Air New Zealand is warning this could be the busiest July break ever, as well over half a million Kiwis prepare to take to the skies over this winter school holiday period.
The airline is operating 670,000 seats and 7,500 flights across its domestic network as a record number of Kiwis travel around Aotearoa.
Air New Zealand reports that Queenstown is the number one destination for air travellers, with 100,000 seats in and out of the picturesque destination. Regional hubs are also booming with Nelson seeing 870 flights over the break, Napier (568 flights) and Tauranga (554 flights) also proving popular for adventure-hungry Kiwis.
Chief Customer and Sales Officer Leanne Geraghty says Air New Zealand crew are excited to roll out the welcome mat for thousands of families looking for a break.
Ms Geraghty said: "We've seen a 52 percent increase in seats for this year's school holidays versus last year when the July school holidays saw the release of pent-up demand for air travel following national lockdowns.
"We continue to see exceptional demand. Domestic sales are so strong for the July school holidays that we are intending to operate 56 percent more domestic flights than the July 2020 school holidays.
"These numbers underscore the strength of Air New Zealand's domestic network, which is one of the best in the world, and the confidence Kiwi families have in getting out to explore this beautiful country of ours."
Air New Zealand are also prepared to care for more than 7,000 children travelling unaccompanied around the network during the two-week period, with the help of the new Unaccompanied Minors Squad which is up and running across 13 airports this school holidays.
Ms Geraghty said: "Our teams are ready to help kickstart the winter break for customers no matter where they're heading these holidays."
Read more: