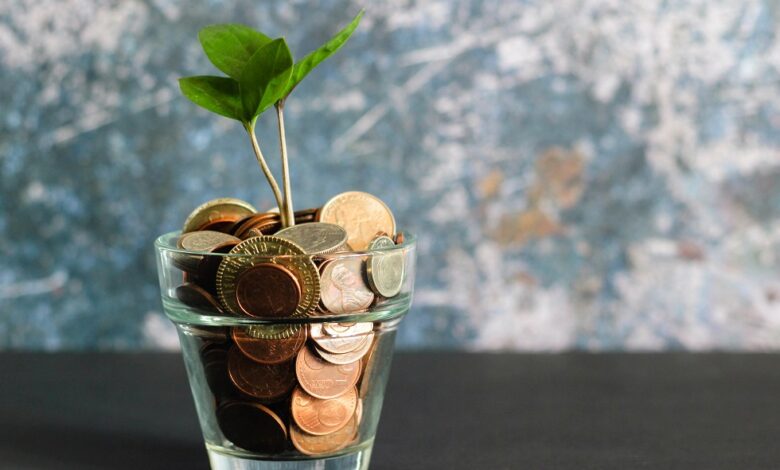 News
Sector pre-employment pathway gets government funding
Accommodation Association Pathway Partnership receives $1.1 million in funding over 12 months
Peak industry body, the Accommodation Association, thanked the federal government for funding the Accommodation Association Pathway Partnership, providing $1.1 million over a year.
Accommodation Association CEO Dean Long said: "In collaboration with our members we've designed the Pathway Partnership to meet the employment needs of our world-class hotels and provide opportunities to kickstart careers in our dynamic sector during the pandemic."
 
"We're incredibly proud to develop this program for Australia's hotels to address the ongoing skills shortage in our sector and provide long-term employment opportunities to Australians at a time when many are looking for work."
 
"The Pathway program provides a lucrative opportunity for Australians looking for new career opportunities during COVID-19, particularly young people looking for a 'foot in the door' with our leading tourism businesses."
 
The Accommodation Association Pathway Partnership is a pre-employment pathway that incorporates two weeks of training and a four-week internship with a participating host employer (the Pathway). 
 
The Pathway program matches interns to employers based on vacancy, and the intern's individual skill level. Participating properties may be eligible for wage subsidies if the intern is successful in securing employment.
 
The training component is delivered in a live setting and designed to ensure job seekers have the best opportunity to secure employment in the accommodation sector. This training includes a focus on practical skills and will include professional development support and personal guidance.
 
The Accommodation Association will mentor each Participant for the duration of their involvement in the Pathway scheme, which will include working in collaboration with Employment Service Providers. 
 
The Accommodation Association's Chief Operating Officer Cass Champion will have oversight and leadership of this critically important project that will enable over 400 Australians to secure employment within the sector. 
Cass Champion said: "Securing support for the Pathway program means we are helping accommodation businesses to grow their teams. We encourage any interested Australians to apply as an intern and we look forward to seeing our entire sector benefit from this program in the coming months on the road to recovery."
 
"We're delighted to secure this funding, and we will continue to work closely with government at all levels to identify and design the support measures that support the economic health of our hotels and the Australians they employ."