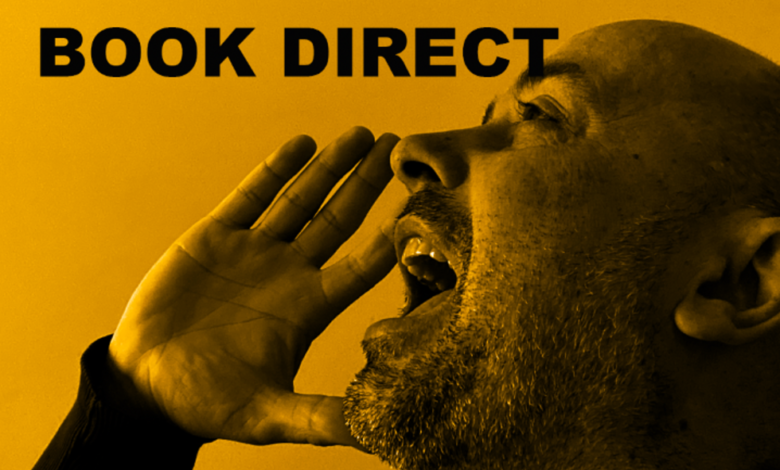 Industry
Direct bookings: Governments can do more
Opinion: If governments aren't informed about the damage OTAs do to our industry, how can they change?
Did you know each week, an average of $29.5 million leaves the Australian hotel, resort, motel and motor inn sector and goes overseas tax-free?* I'll let you calculate the figure over a whole year.
Everyone knows the travel and tourism sector has been badly hit by Covid-19, and governments are propping up the economy with vouchers, schemes and allowances, but one of the biggest killers of this sector is the commissions paid to overseas travel agents when Australians don't book direct.
The Australian Travel Vouchers scheme was a great initiative to promote regional Australian tourism. In fact, Victoria alone offered $22 million towards it.
My only frustration with this promotion was the lack of education to the Australian public to get them to book direct or buy Australian, which would have made sense and achieved the intended result. Instead, an estimated $3.3 million** that should have gone to regional accommodation and tourism operators went overseas tax-free.
Small regional accommodation providers are leaving letters in guests' rooms, telling everyone who walks through their reception doors and informing callers that if they had booked direct, they would have received a better rate and a free breakfast, and that they would have supported local Australian businesses.
Then there are the State Tourism websites, which also use the overseas OTAs (online travel agents) as their primary booking engines.
Why do state governments utilise these offshore multinational companies for bookings on their own websites? Surely, they must know that commissions are sent overseas without any tax being paid? Or perhaps they don't. So what can be done?
Speak with your local member. Show them an invoice from an OTA, showing how much has been taken from your bottom line in the past month or year.
Email your federal member and ask them if they're aware of the damage that Covid-19 and OTAs are causing to you and your family.
Offer a better rate on your website and call it a sale, bonus or special. This is allowed under the narrow rate parity rules, which are dictated by OTAs.
Australian accommodation providers also need BIG voices to help spread the news to our politicians and governments to promote booking direct or buying Australian when they're on TV or putting incentives together.
This is where the butterfly effect can really come into play. A single email from outback Australia won't do much, but if this grows to thousands of emails to our politicians, we may take back some control of an industry in the grips of an insidious virus.