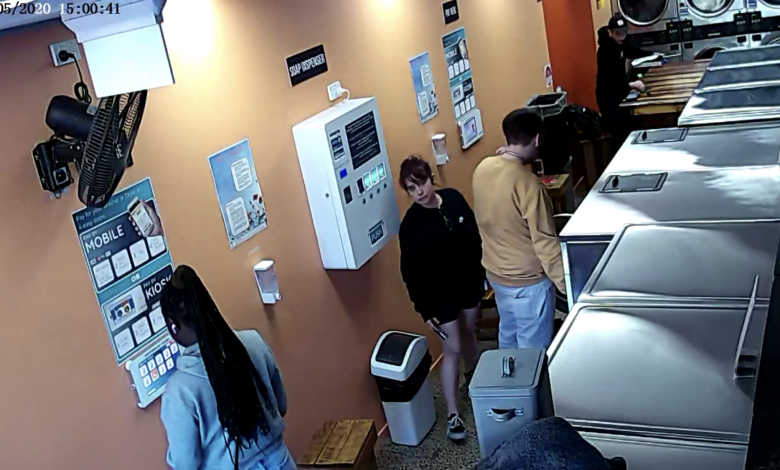 Industry
Management
Increase your revenue with a cashless laundry
Damian Hudson from Tangerpay explains the benefits of cashless laundry.
Did you know that cashless is king? Thanks, COVID-19!
Damian Hudson from Tangerpay tells Accom News about the benefits of going cashless in your laundry.
Why do guests like cashless?
"Everyone loves cashless and, since COVID-19, there has been massive push-back against the coin. More than anywhere else in the world, customers in Australia love paying by card. Most people do not even bother to carry cash in their wallet anymore!"
How does cashless make life easier for managers?
"One of the more annoying distractions for front desk staff is guests requesting coins to use laundry and vending machines. Going cashless immediately eliminates resolves this! Other common problems are solved if you select the correct payment solution."
"For example, your business guests can charge their laundry costs directly back to their rooms and even your own housekeeper's laundry usage can be centrally tracked. Finally, it resolves coin handling and collection issues. The use of cashless solutions makes coin mishandling and theft worries become a thing of the past. Cashless really is a manager's best friend."
Can going cashless increase revenue and how?
"It is a great way to increase your revenue! If facilities that currently provide a totally free laundry service to guests instead implement a 'one wash free' per stay offer, it can be a simple way to raise money when guests do multiple washes. Alternatively, if you charge for all laundry machine usage with a cashless system you can set any wash price of your choice, unlike coins you do not have to round the charge off. Market research shows that when customers are not limited to the coins in their wallet your revenue goes up and so does the customer experience."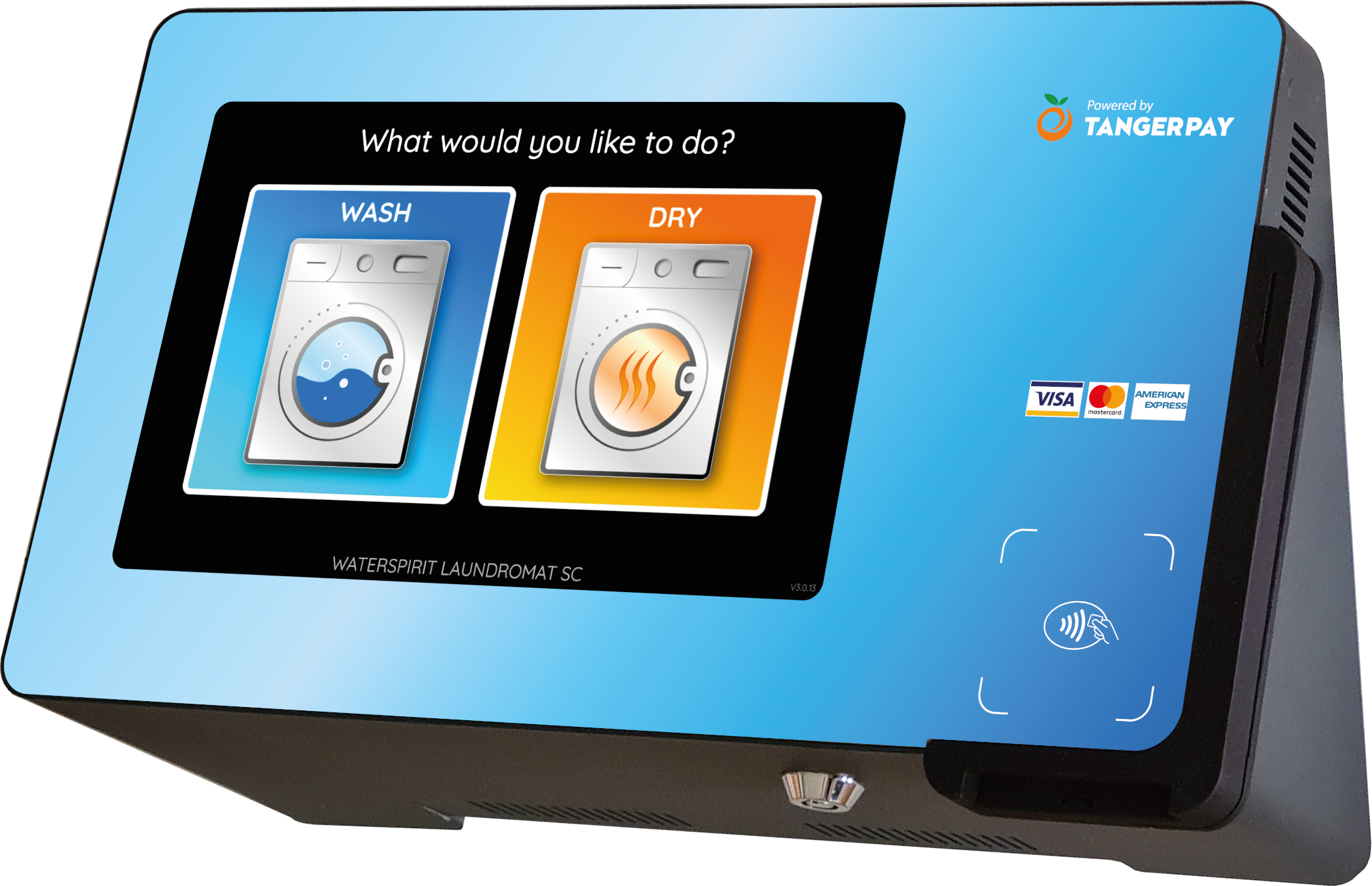 What are the options available for retrofitting a cashless payment system to existing laundry equipment?
"Mobile payment solutions. This option is cost-effective because it does not involve installing any card readers in the laundry room. The customer makes a payment straight from their phone handset, either by using an app on their phone or by scanning a QR code. For convenience and ease, the QR code-based solutions work better as the customer is not required to download and install anything.A point of difference among providers is that some require the customer to open an account online and load a balance onto it before they can make a payment. Others allow the payment to be made instantly using their debit or credit card without opening an account first. Customers tend to prefer the latter solution, especially the younger and more mobile savvy demographic."
"Card reader on machine solutions. These solutions involve drilling a hole into the face of every washer/dryer to install cabling, but if the cabling is not insulated correctly on the dryers, you could risk an expensive fix later. This exercise requires the services of a trained technician. This type of solution can be time consuming and costly. Be careful to not only focus on the equipment costs, but make sure you also calculate the full installation costs. Do your homework!"
"PayWave kiosks. PayWave kiosk payment solutions generally involve a wireless wall-mounted touch screen console with a built-in card reader. These solutions are better suited to an older demographic, customers who prefer tap and go payments over mobile only payments. They can bring down the cost of card acceptance in the laundry room to a fraction of what you would pay to put a card reader on every machine. Beware of suppliers that run complex cabling inside laundry machines or run wires to a centralised kiosk as this can be a weak implementation with higher installation and maintenance costs. Some of the smarter kiosk solutions available in the market offer advanced features like charging the laundry to the room, issuing payment receipts, and sending an SMS reminder to the guests when the laundry is done. Check which of these features are offered when you look at payment solutions."
"Hybrid solutions with PayWave. These can offer a solution for everyone and can be one of the most cost-effective solutions for laundry rooms."
Is less maintenance required for a cashless laundry vs coin operated?
"Coin jams mean manager visits to the laundry room for customer refunds. Also, think about all the time staff can spend providing coin change, cash handling, counting and leakage. These issues are a burden on an already busy reception desk and not great for customers either. Cashless payment systems are designed to tick away happily in the background and will put money in your bank account and track all your laundry room earnings accurately."
Tell us about future trends.
"Bank branches are closing; ATMs are disappearing and even credit cards are on track to be a thing of the past thanks to contactless phone payments. If we look to Asia, its population is rapidly adopting cost effective QR code-based mobile payment solutions and moving rapidly away from physical currency and credit cards altogether. It is all moving so quickly, and my advice is to do your homework about cashless solution providers. Make sure the provider you choose has their finger on the pulse to support not only your current guests but guests of the future as well."
Other articles: