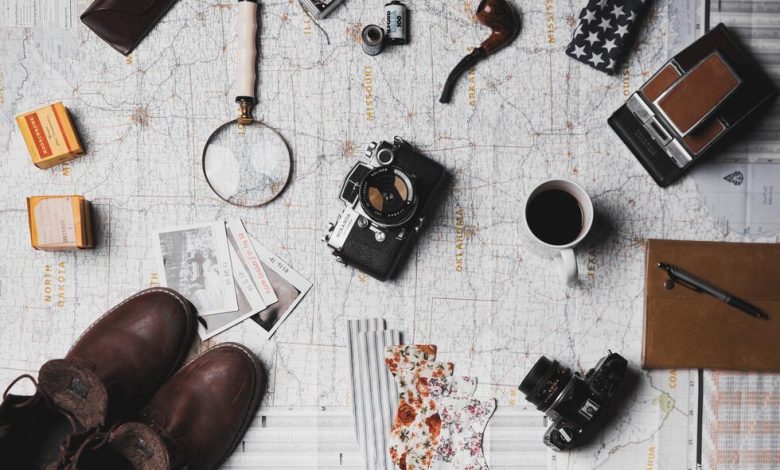 As we know, the pandemic has brought the global tourism industry to a screeching halt. With various COVID-19 restrictions, border closures and international travel paused, hoteliers were forced to make rapid changes to the running of their hotels and business models to survive. 
Despite the pandemic's devastating impact on hoteliers and other tourism operators, the crisis also presented an opportunity to make operational advancements to transform the industry. I saw firsthand how one particular sector – accommodation providers – was affected more than most. With international tourists vanishing and local tourism greatly reduced, hotel and accommodation businesses had to adapt quickly to build resilience.
Many used the pandemic as a circuit breaker to refresh their offerings to generate new revenue streams and reinvent their processes with a focus on tech-enabled efficiencies. These providers are doing what they can now to set themselves up to thrive long after the pandemic has been pacified.
Hoteliers have adopted technology platforms to help cut down on repetitive manual processes and reduce the volume of back-office admin, so the focus can be squarely on enhancing guest experiences. At Preno, despite the gutted industry, we saw a 20 percent increase in customers during the pandemic,  helping hoteliers upgrade their systems, save admin time and ultimately strengthen their resilience.
The importance of international tourism for Australia's economy cannot be overestimated.
According to Tourism Research Australia, an average of 28,000 international visitors arrived in Australia every day for leisure, study or work in 2019. These visitors spent around $65 billion on Australian goods and services in the year, accounting for 13 percent of exports and 3 percent of GDP.
With the vaccine rollout ramping up in Australia and the hope of international travel returning soon, one can't help but wonder, will the travel industry return to normal, or will it forever be changed?
 The trends we expect will continue to grow as the industry recovers:
Technology is here to stay.  
The pandemic has accelerated innovation within the travel industry. As contactless payments, mobile check-ins and digital menus became the norm overnight, businesses that had been hesitant to embrace digital transformation were forced to accept that adopting tech solutions is now vital for survival.
Tools that automate processes will remain, as the right tech can speed up guest check-ins and relationship management, simplify business processes and create better customer experiences. For example, on average, 40 percent of businesses state that the top reason for investing in cloud technology is to improve business resilience and agility – essential for tourism players – during uncertain times. For small businesses, investing in technology can save money in the long run. 
Travellers will continue to look for authentic experiences.
The pandemic also underscored another trend that had been taking shape for many years: travellers' demand for unique and authentic experiences. The growth of boutique hotels and short-term rental platforms has skyrocketed over the past decade.
People have limited resources so they want every dollar to be spent well. They don't want to just buy a place to sleep for the night, they want a memorable experience. For example, a global study by the Wellness Tourism Association revealed that nearly 78 percent of people in 48 countries have included "wellness travel" on their itinerary when booking their next trips away as a result of the pandemic. This trend has been gaining momentum, with many local tourism operators now making wellness a key focus for their business.
Sustainability will take centre stage. 
With a ban on non-essential travel and many countries in complete lockdown, we were able to witness the unprecedented reset that occurred across the globe. Australia's greenhouse gas emissions dropped last year to levels not seen in more than 30 years, due mostly to the pandemic putting a handbrake on our vehicle use and slowing economic activity.
While the pandemic is not the answer to addressing our climate emergency, the crisis has prompted us to reflect on the impact of human activity on the environment, including how we travel. Generationally, we're becoming more environmentally conscious, and we expect this trend of ecotourism to continue to build,  giving travellers the option to seek more environmentally friendly travel options.
Following so much disruption to the travel industry, we're beginning to see the light at the end of the tunnel. I know our customers will welcome international visitors with open arms and can take advantage of the evolving approach to travel and tourism in their businesses.
Other articles:
Op-Ed: My purpose is to help our industry through a once in a generation change