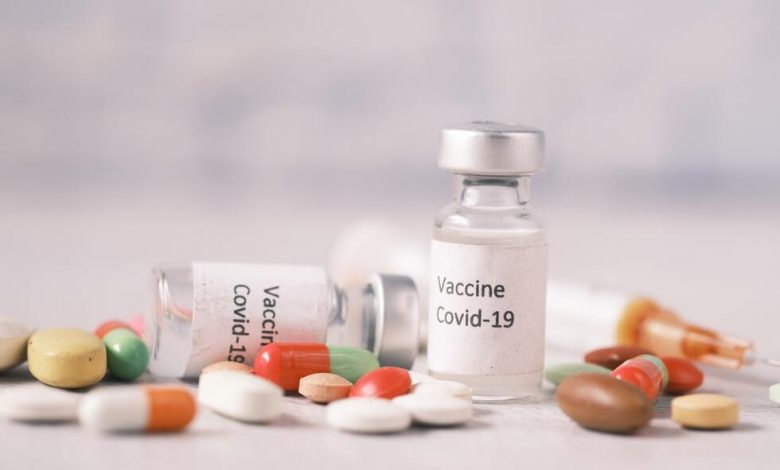 The COVID-19 pandemic has altered the landscape for many industries, with none more affected than the tourism and hospitality sector. Now long-term changes are in store. 
Major airlines and tourism bodies are rolling out vaccine incentive programs, and some Australian states are beginning to propose mandatory vaccination policies. The tourism industry is being forced to adapt to a new age that asks travellers: "Are you vaccinated?" 
Throughout the pandemic, tourism and hospitality businesses have suffered major financial losses as a result of lockdowns and border restrictions. Now, as economies commit to recovery, the sector is ready to open doors to travellers once more. 
"We all know that tourism will rebound," Accor Pacific CEO Simon McGrath told Sky News Australia when asked about the industry's future. 
But strict vaccination measures may be the only way to ensure a safe path back to travel, both domestically and internationally. 
For evidence of the efficacy of vaccine passport systems, Australia looks overseas to nations where such policies have already come into effect. 
In the European Union, vaccinated travellers are now permitted to travel without quarantine between 14 countries, bringing business back to hard-hit accommodation and tourism providers. 
By providing quarantine exemptions for fully vaccinated travellers, venues have been able to secure bookings without fear of last-minute cancellations. With proof of their vaccination status, guests have embraced a return to a new normal in a post-COVID world. 
Similarly, prior to the latest regional lockdowns, regional Victorian tourism businesses began to employ COVID-19 testing measures as a way of ensuring safety while welcoming a return of visitors to accommodation and hospitality venues. 
With an end to restrictions essential to helping struggling businesses get back on their feet, industry leaders are calling for vaccine policies to start now, leaving time for travellers to start booking hotels and experiences before the summer's peak travel periods begin.
While some industry personnel remain wary, most major bodies are outlining vaccine passports as the only way out of the disruptions faced by the tourism industry over the past 18 months. 
In fact, Tourism Australia's latest campaign addresses just this. The "It's our best shot for travel" campaign encourages travellers to get vaccinated as a first step towards a tourism-friendly future. 
"Vaccination is the only way we will be able to enjoy travel in Australia and internationally and to welcome back our international visitors and see our friends and family once again," said Peter Shelley, managing director at the Australian Tourism Export Council (ATEC), a strong supporter of the campaign. 
Government bodies, too, are calling vaccine passports the key to ending lockdowns. 
Other articles:
Qantas to offer vaccine incentives for Australian travellers
COVID-19 vaccine could be mandatory for Australian travellers