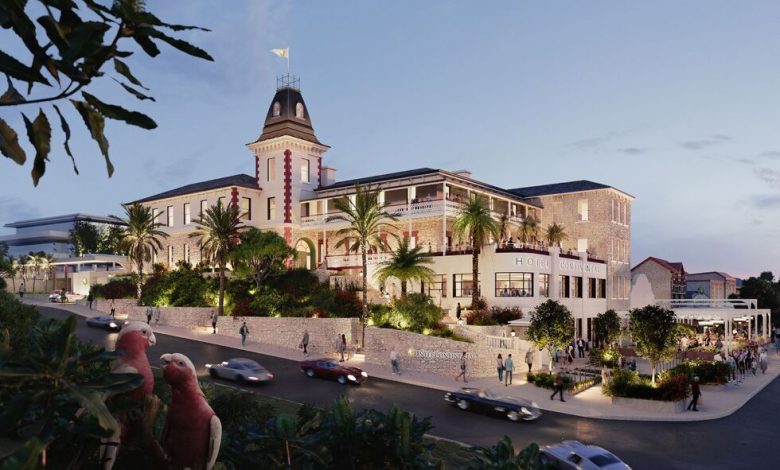 Developments
News
First look: New dining concepts at The Continental Sorrento
The development is exciting news for visitors to the Mornington Peninsula.
Scott Pickett, chef restaurateur, and Craig Shearer, publican, will partner to deliver new food and beverage outlets at The Continental Sorrento on the Mornington Peninsula.
The dining precinct will include Mr Pickett's signature restaurant Audrey's, with the facilities set to include a public bar, beer garden and conservatory. Guests will enjoy pool-side and street dining, along with 24-hour in-room dining experiences. 
The new dining venue, known as "The Conti," is set to feature a range of function spaces, including a restored grand ballroom and access to a roof deck with sweeping bay views. Small private rooms and the Halcyon Hall will take bookings for weddings, birthdays, meetings and other events.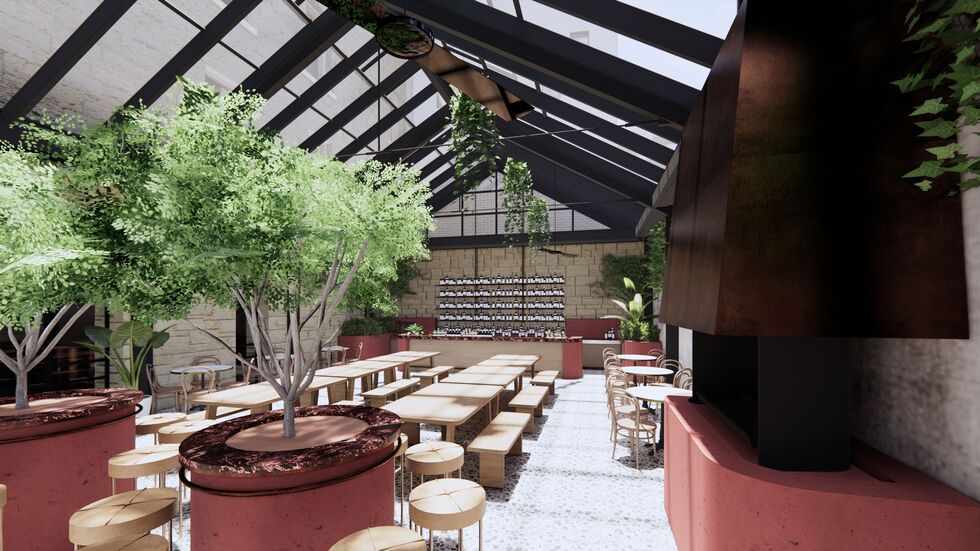 Combining Mr Shearer's experience managing high-volume drinking spaces with Mr Pickett's extensive restaurant experience, this new partnership is expected to bring something new and innovative to Victoria's hospitality industry, with high-quality food, beverages and dining experiences on offer in a high-end accommodation setting. 
"The Continental Sorrento is such a beautiful and significant establishment," said Mr Pickett. "I feel humbled to be associated with it and am excited to bring our food and hospitality to Sorrento."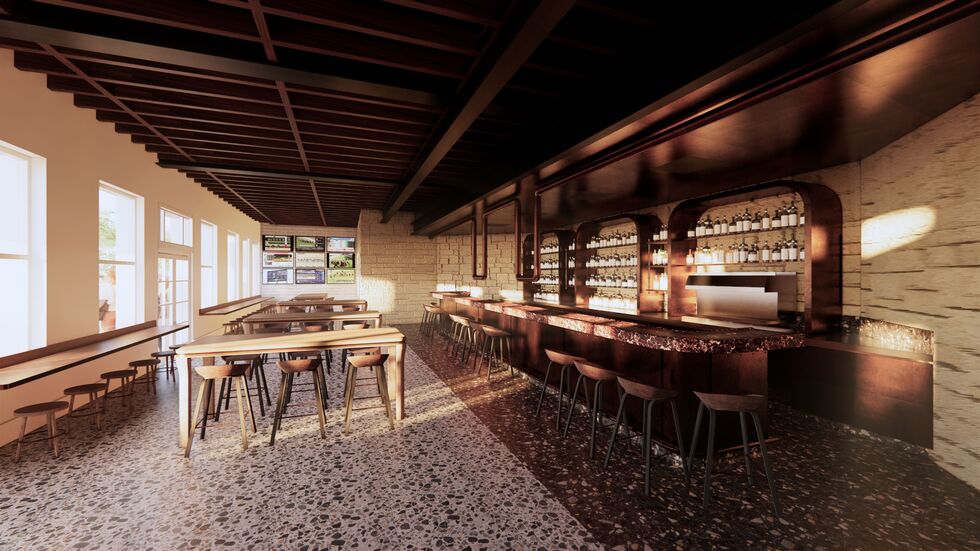 Menus at The Continental Sorrento's newest culinary hub will include both pub classics and degustation dining options.
"It's amazing to work with Scott and his team. We're opening at the beginning of peak season, so we have to hit our stride quickly. This is an incredible addition to the Mornington Peninsula, and I'm really looking forward to opening the doors to all our venues and seeing the place full and buzzing," Mr Shearer shared.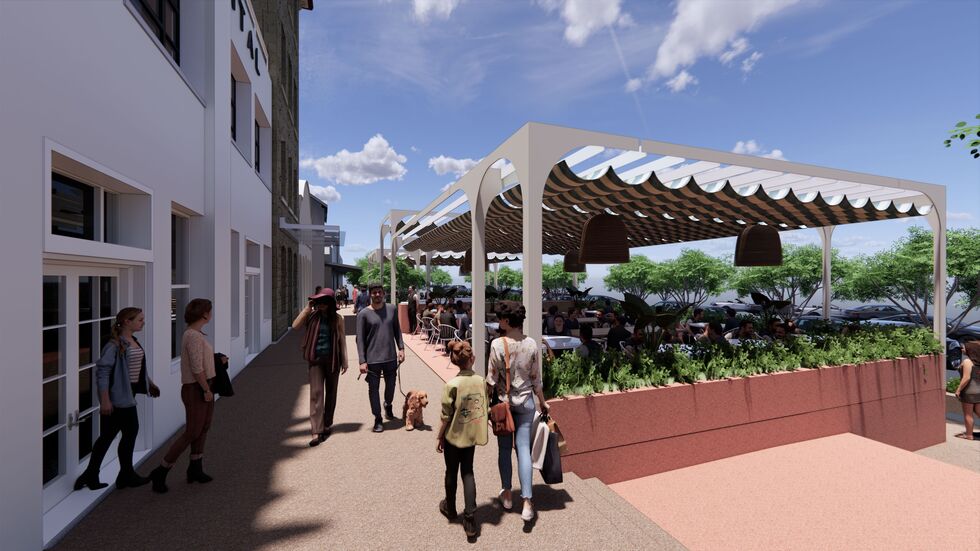 Part owner and development manager Robert Dicintio said that the new dining facilities at 145-year-old heritage-listed The Continental Sorrento would be a drawcard for tourists, complementing the hotel's 108-room luxury accommodation offerings. 
"The team we have established in Scott and Craig is exceptional," he said. "Both are highly successful operators and absolute leaders in the hospitality industry in Australia. We are excited to see their venues alive and thriving, serving both locals and visitors."
Other articles:
First look: New hotel to open in Hobart in 2021