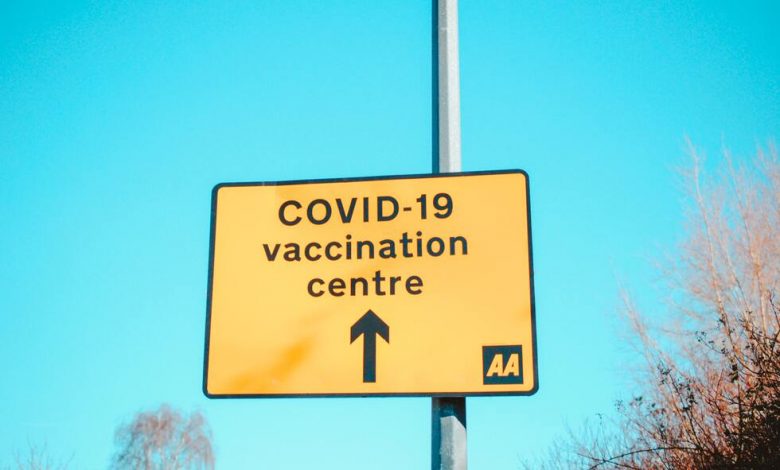 News
COVID-19 vaccine could be mandatory for WA travellers
Tourism Council WA is calling for a vaccine mandate for arrivals to Western Australia.
Western Australia has had great success in limiting local transmission of COVID-19. Now a mandatory vaccination policy might be the way forward for travel in WA. 
Tourism Council WA is calling for authorities to make COVID-19 vaccines mandatory for all interstate arrivals from December 1.
The plan aims to protect Western Australia's community and tourism industry from the COVID-19 virus and mirrors similar calls from the Tourism Industry Council of Tasmania, as well as a recent vaccination-focused campaign launched by Tourism Australia. 
"Under this plan, all arrivals into Western Australia – be they returning home from seeing family interstate, FIFO workers, business travellers or tourists – would need to be fully vaccinated," said Evan Hall, CEO of Tourism Council WA. 
Mr Hall said that the move was an important step in providing stability for tourism and hospitality providers hit hard by lockdowns and border closures, as well as ensuring safe travel in WA. 
"This is the responsible way that Western Australians can travel to visit their family and have certainty about returning, for example," he stated, framing the policy as a first step towards a new post-COVID normal. 
Mr Hall said that Tourism Council WA wanted requirements to be put in place now so that providers could begin to take summer bookings from vaccinated travellers. He hoped that COVID-19 vaccine requirements would work on collaboration with testing, quarantine and other border control systems. 
"This proposal would be the minimum requirement to enter WA at all risk levels in the controlled border arrangement," Mr Hall said.
But WA Premier Mark McGowan rejected the proposal, stating that vaccination wasn't enough to ensure the safety of WA residents. 
"The thing about it is, even when you're vaccinated you can transmit."
Mr McGowan said that COVID-19 vaccine policies would be likely to make interstate travel possible once WA, and Australia at large, had achieved a higher vaccination rate but that such measures were still some time away. 
Still, Tourism Council WA argued for the validity of vaccinated travel arrangements.
"We wanted to get ahead of it and to be in a position where tourism businesses, including airlines, hotels or tour operators, could make it a condition of booking that if you are going to check in or go on a bus, that you're vaccinated before doing so," Mr Hall told ABC Radio Perth.
With accommodation and tourism providers in Perth suffering as a result of travel cancellations and high rates of vacancy, a plan is needed to offer hope for industry recovery, especially as would-be peak travel periods approach. 
"We think it's going to be part of ongoing border arrangements, more or less a vaccination passport," said Mr Hall, admitting that there were legal challenges to be navigated around restricting access to unvaccinated visitors. 
While WA and the rest of the country are still determining the future of travel, tourism and hospitality businesses are keen to get back to work with the support of safe travel permits and arrangements. 
Other articles: 
Tourism industry encourages vaccination for Australians