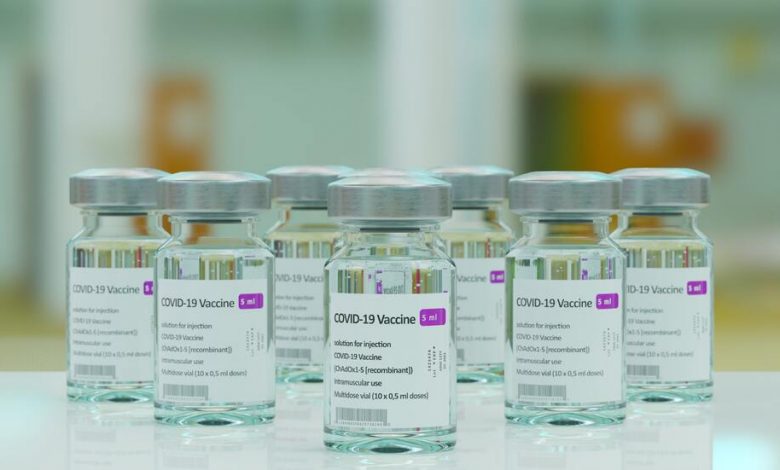 News
News In Brief
COVID travel: Tourism body calls for vaccinated travellers
The Tourism Industry Council of Tasmania is calling on the state government to require that visitors are vaccinated.
With lockdowns and border restrictions sweeping the nation and decimating both interstate and international travel, tourism industry bodies are calling on the Tasmanian government to impose vaccination rules for state visitors. 
Thanks to COVID, travel is changing, with new rules and regulations offering a chance to revive the struggling tourism industry. In Tasmania, these rules could include a vaccination mandate for state visitors. 
"People should be required to have a vaccine before entering Tasmania," Luke Martin, CEO of the Tourism Industry Council of Tasmania, told ABC Northern Tasmania. "Other states are going that way. We've seen Europe go that way." 
While many Australian states have faced long lockdowns and high numbers of daily COVID-19 cases, Tasmania has stayed relatively protected, and locals are keen to keep Tasmania COVID safe. 
"Tassie should lead and show everyone certainty and confidence," said Mr Martin, who stated that he wanted to see vaccinations mandated for all visitors to the state, not just those travelling from COVID-19 hotspots. 
"If we're going to open up our borders, we want to protect the community and our own industry, and part of that should be an expectation that if you get the Tas-E-Travel pass, the no-restriction travel, then you should have been expected to have had your two shots."
The call for vaccination is part of a long-term plan to provide stability to Tasmanian businesses, especially those in hard-hit industries such as tourism and hospitality.
With frequent lockdowns leading to travel cancellations and business closures, it's become difficult for many businesses to sustain staff and operations.