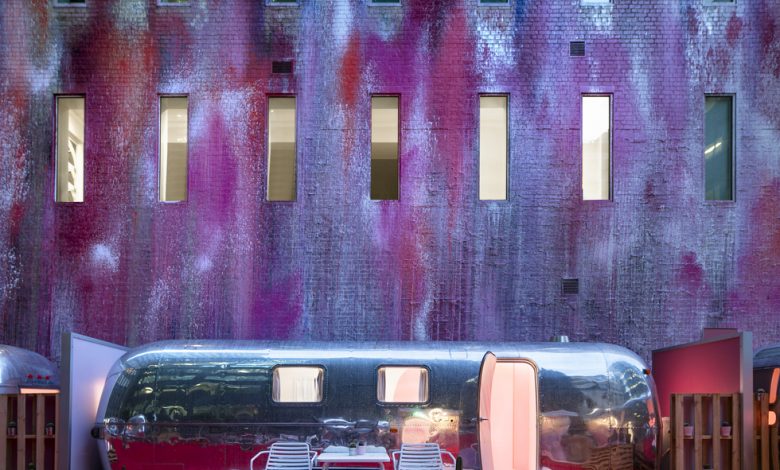 News
News In Brief
Australia's most unique hotels
These Australian hotels feature clever and creative designs.
Australia is home to plenty of great hotels and accommodation businesses. But what are some of the nation's most unusual accommodation offerings?
Featuring creative concepts and clever designs, these are some of Australia's most unique hotels!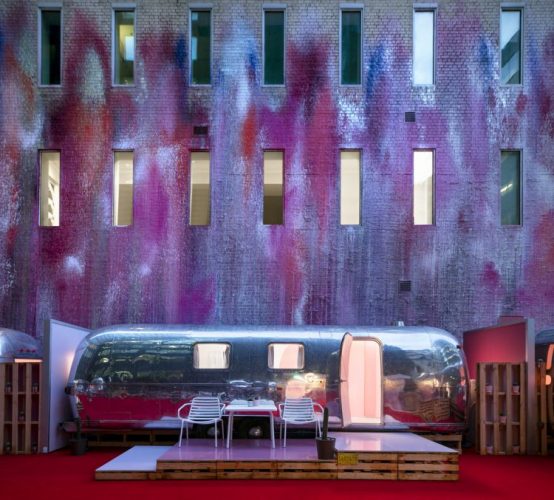 Notel Melbourne is a hotel like no other! Located atop a Melbourne CBD carpark are six 1970s airstream trailers, which have been refitted to feature sleek urban designs.
Each trailer includes a free minibar, internet access and even a HP Sprocket Photo Printer to capture holiday snaps. Guests looking for something extra can choose the Airstream with Benefits, which opens onto a spa with views of Flinders Lane.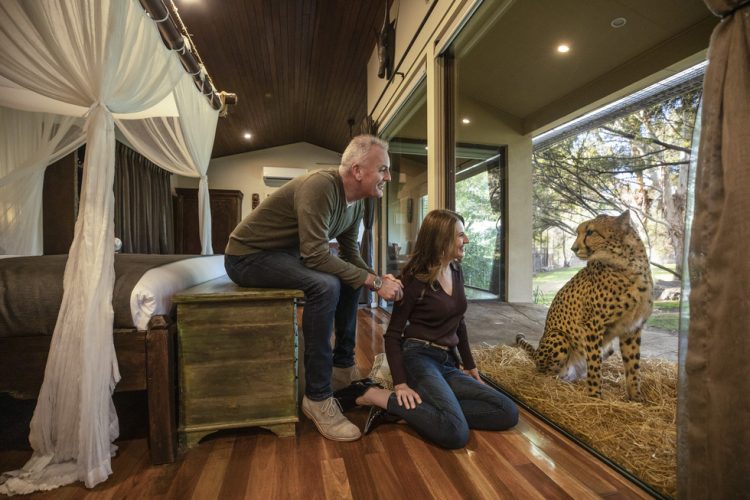 In Canberra, Jamala Wildlife Lodge is the National Zoo and Aquarium's answer to accommodation. The lodge offers guests the chance to share their stay with the zoo's best-loved animals. 
Tourists can choose between giraffe treehouse accommodation or a stay in one of five jungle bungalows, which look on to animal enclosures. The hotel also offers rooms that feature aquarium walls, and guests who stop at the onsite restaurant can see the lions and hyenas.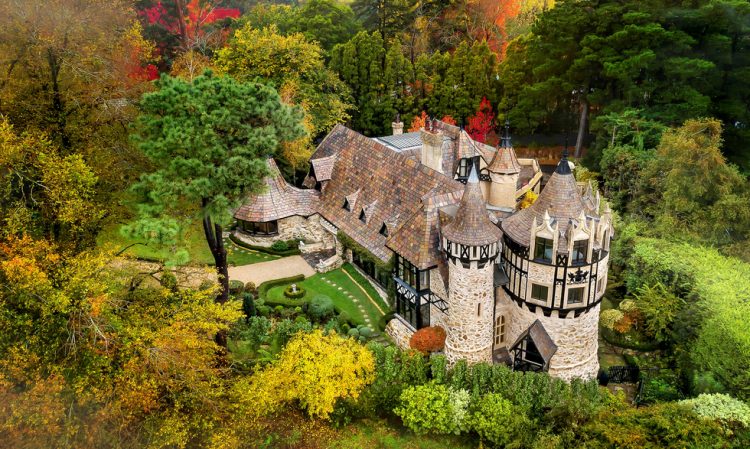 With unique architecture and a creative style in South Australia, Thorngrove Manor is home to self-contained accommodation offerings.
With rooms featuring hand-painted friezes, signature artwork and plenty of fairy-tale whimsy, this unique hotel is true to its historical inspiration. Guests can enjoy a romantic getaway in castle-like accommodation, taking time out for an afternoon tea of locally sourced Adelaide cuisine.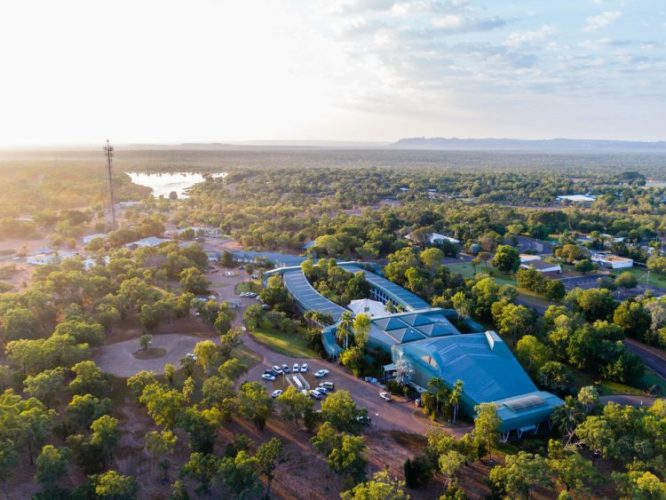 When it comes to design, Mercure Kakadu Crocodile Hotel is by far one of Australia's most unique hotels, located in Kakadu National Park in Darwin. 
This hotel is shaped like a crocodile and is close to many Northern Territory tourism attractions. Rooms are bright and fresh, and guests also have access to the onsite Escarpment Restaurant and Bar, which serves bush tucker tasting plates that include buffalo, kangaroo and crocodile.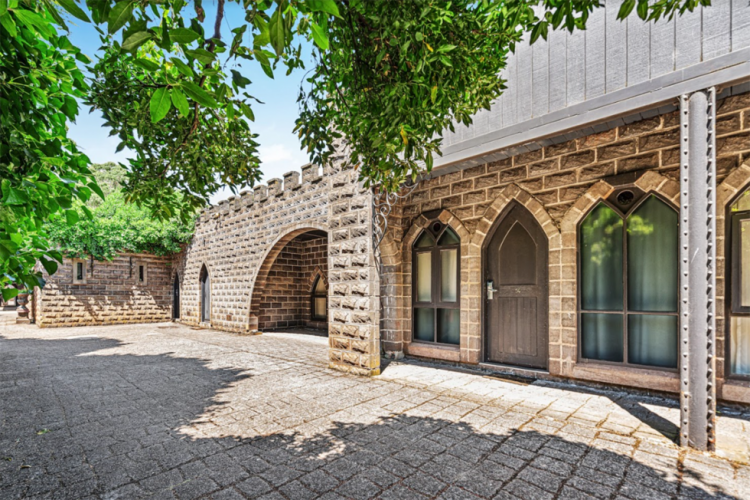 Located at the medieval-inspired Kryal Castle Adventure Park, Kryal Castle Suites offer a one-of-a-kind accommodation experience. 
Rooms at Kryal Castle are designed with castle architecture in mind, keeping in line with the maze, knight school, jester's theatre and other onsite tourist attractions. Options include queen, king and family suites, along with larger group accommodation for events.
Other articles:
Australia's first Airbnb Host Awards winners announced
Who doesn't want to stay somewhere luxurious, unique and relaxing?