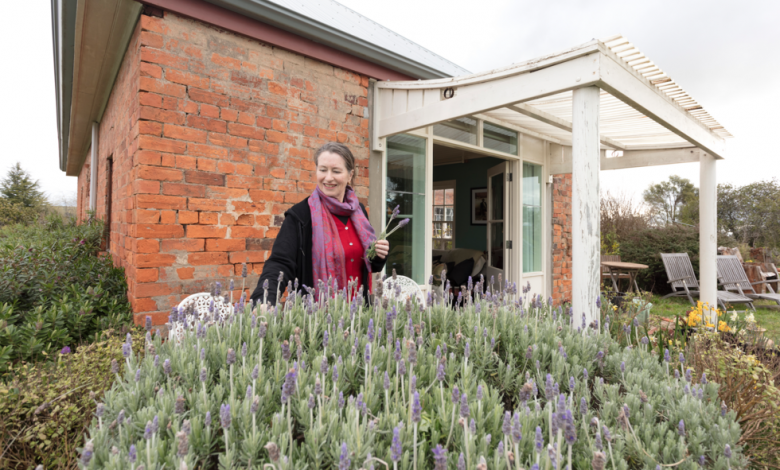 News
Australia's first Airbnb Host Awards winners announced
The awards recognise some of Australia's most welcoming and creative accommodation providers.
The winners of Australia's inaugural Airbnb Host Awards have been announced. 
The Airbnb Host Awards winners have been recognised for their welcoming and innovative short-term accommodation offers.
Awards winners were determined based on extensive Airbnb data, reviews and guest scores, with the awards overseen by a panel of expert judges. 
"It was an honour to be involved in Airbnb's first ever Host Awards and to be asked to choose a winner for an incredible array of finalists across the country," said Steve Cordony, renowned interior stylist. "It is clear that guests have come away with unforgettable travel memories, thanks to the attention to detail these Hosts have put into the guest experience."
Susan Wheeldon, Airbnb's country manager for Australia and New Zealand, said: "We are thrilled to have the opportunity to recognise and reward Hosts who continue to go above and beyond for guests and their communities."
The winner of the Host of the Year Award was Kate Quinlan, whose historic Eganstown farm property is home to two Airbnb listings. Ms Quinlan is well respected not only for the quality of her properties but for her attention to service detail, with homemade jams and freshly baked bread part of her complimentary breakfast offerings, alongside fresh flowers and balloons for celebrating travellers.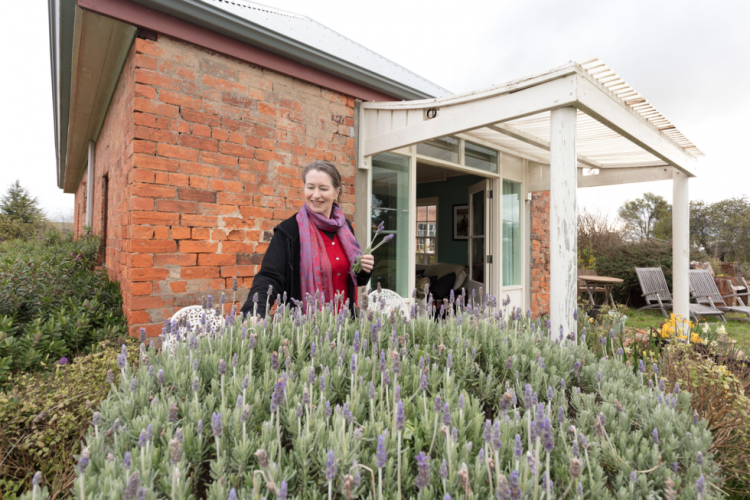 At Sunshine Beach, Queensland, Adrienne Penny won the Community Contribution Award for her self-contained apartment property, which offers free hosting for unpaid carers in need of a few days' respite. Ms Penny is also a host leader at the Sunshine Coast Host Club, helping other short-term accommodation operators learn and network.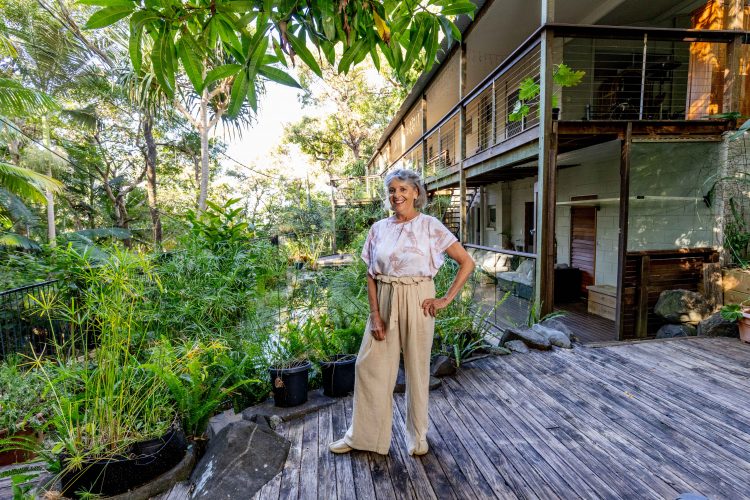 The Best Designed Stay Award went to Slow Beam in West Hobart. The property is a luxuriously designed guesthouse featuring sweeping views, moody fixtures and Brutalist architectural inspiration. Host Lauren described the property's style as "confident with bold choices." Slow Beam also showcases ceramics and artworks by local creators.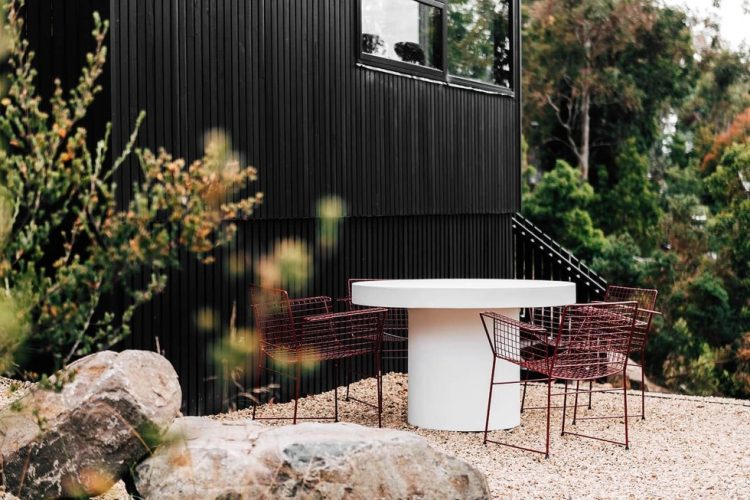 Gawthorne's Hut in Buckaroo, New South Wales, was named Best Unique Stay, with the property offering off-the-grid accommodation and minimalist facilities (no internet or TV connection). The property's sustainable ethos and back-to-basics approach are drawcards for eco-travellers.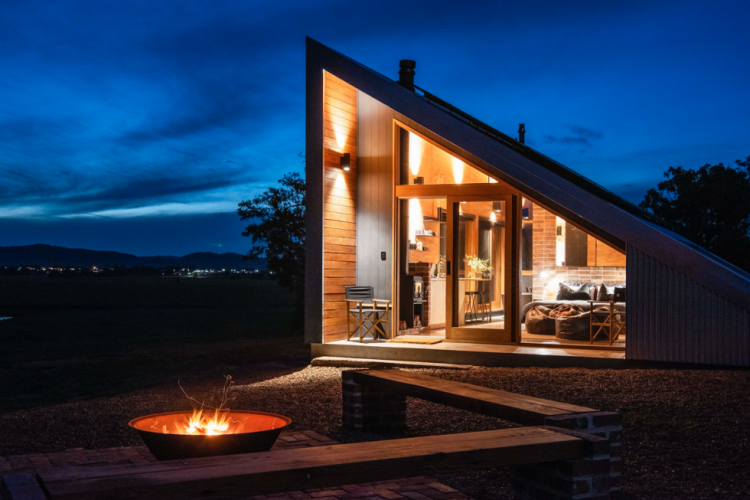 Recognised at the Best Regional Stay was The Grain Shed, Goomburra, Queensland. The accessible property is a renovated historical grain shed, today offering quiet accommodation close to nearby valleys, local wildlife and sacred Indigenous sites.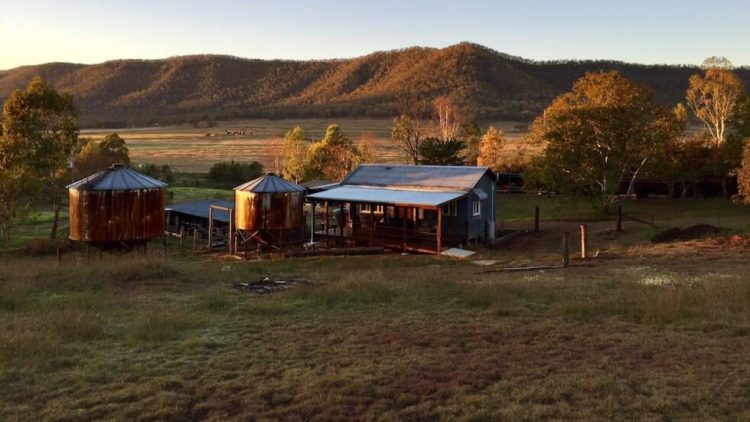 Finally, the Most Magical Experience award went to Coasteering Adventure in Yallingup, WA, where retired helicopter rescue pilot Cam O'Beirne offers a coastal rescue mission experience to teach visitors about rescuing in wild environments. The property is home to Australia's only coasteering experience, with guests getting to admire the coastline of WA's Margaret River.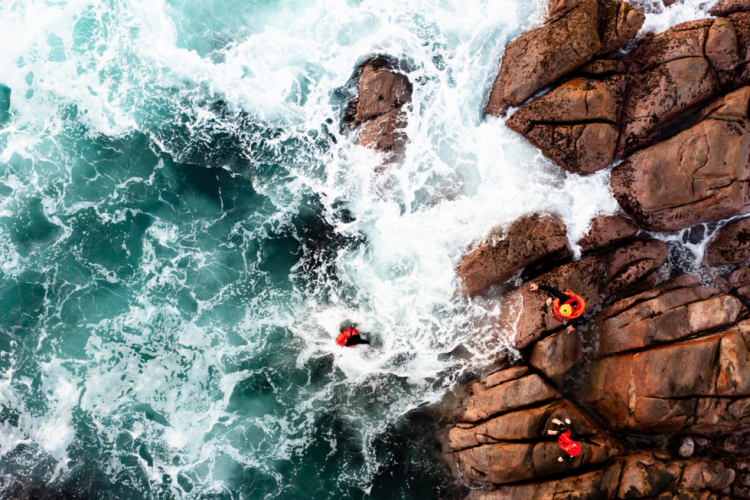 The full list of awards finalists can be found at airbnb.com/hostawardsau
Other articles:
Prestigious hospitality awards for New Zealand holiday parks