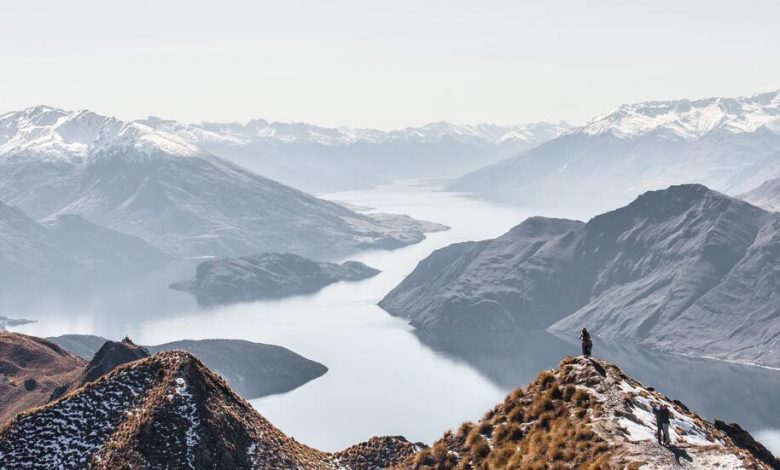 New Zealand
Wage subsidy offers relief for New Zealand tourism businesses
As operators struggle through COVID-19 lockdowns, nationwide subsidies are welcome news.
New Zealand's COVID-19 outbreak and associated restrictions have posed many challenges for tourism and hospitality operators, but age subsidies offer much-needed relief. 
The New Zealand government has announced the continuation of wage subsidy support for tourism businesses, helping operators to maintain staff and operations as the nation continues to endure restrictions.  
According to Prime Minister Jacinda Ardern, the wage subsidy will remain nationwide for as long as any part of New Zealand is experiencing alert level 3 or 4 of COVID-19 lockdown. 
This comes as welcome news for operators as even businesses in areas with low or zero COVID-19 transmission feel the effects of restrictions on Auckland travellers. 
"Aucklanders are the biggest source of domestic visitors, and while Auckland remains at a higher alert level, it severely limits how much tourism activity is seen around the rest of the country," said Chris Roberts, chief executive at Tourism Industry Aotearoa (AIT). 
The continuation of the wage subsidy is expected to offer a lifeline, helping businesses keep staff employed throughout lockdowns and reduced venue capacity. It is hoped that this will assist many operators to stay afloat and begin to look towards post-pandemic recovery.
"The measures taken to date appear to be containing the outbreak, but all tourism businesses are looking forward to getting back to level 1," Mr Roberts said.
As New Zealand tourism operators continue to navigate the impact of COVID-19, industry bodies, including TIA, are calling on communities to get vaccinated, with increased vaccination rates the key to easing travel restrictions and returning to tourism providers.  
Mr Roberts said: "The higher the vaccination rate, the greater likelihood that we can get on top of this virus and enjoy the freedom to travel again."
When restrictions ease in Auckland, domestic tourism businesses can expect travellers to return, and in the months to come, it is hoped that New Zealand can again begin to welcome international tourists to its shores. 
Other articles: 
New indoor limits for New Zealand hospitality venues