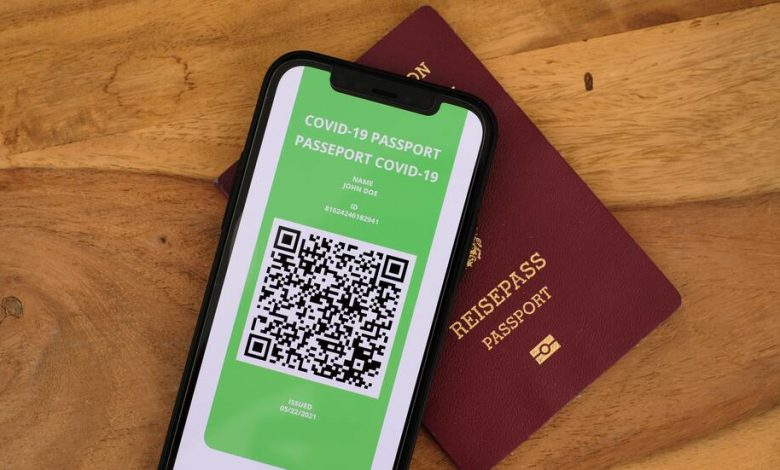 News
Digital border pass for vaccinated travellers
A vaccine passport system is the first step to reopening Australian borders.
As Australia prepares to reopen its borders, vaccine passports are a first step to recovery for the tourism industry. 
The federal government has announced the introduction of a digital border pass system to allow vaccinated travellers to enter Australia. 
The Digital Passenger Declaration (DPD), able to be completed on a computer or mobile device, will include vaccination details and will replace paper-based passenger cards currently in circulation. The system will apply to all travellers entering or leaving the country.
The system will provide digital information to state and territory authorities to allow for COVID-19 contact tracing. It is hoped that the new development will support an international travel reopening plan in the coming months, allowing for COVID-safe border policies. 
"This will help us to welcome home increasing numbers of Australians and welcome the tourists, travellers, international students, skilled workers and overseas friends and family we've all be missing during the pandemic," said Home Affairs Minister Karen Andrews. 
The federal government also intends to use the digital border pass system to allow vaccinated travellers to leave Australia with certainty that they will be able to return. Eventually, the technology may be further developed.
"The overarching digitisation program could include visas, import permits, personnel identity cards, licences, registrations and other documents," said Stuart Robert, the minister responsible for data and digital policy.
The system will work alongside quarantine-specific digital apps and systems as Australia moves away from hotel quarantine to consider home quarantine arrangements. 
While vaccine mandates have been met with resistance when applied to domestic events, attractions and venues, many have embraced the introduction of mandatory vaccination policies to enable travel to resume. 
For fully vaccinated travellers, international borders could open as soon as November or December. The DPD is now set to enter a testing phase before becoming commonplace at Australian airports. 
Other articles: 
NSW travel set to return as vaccination rates climb