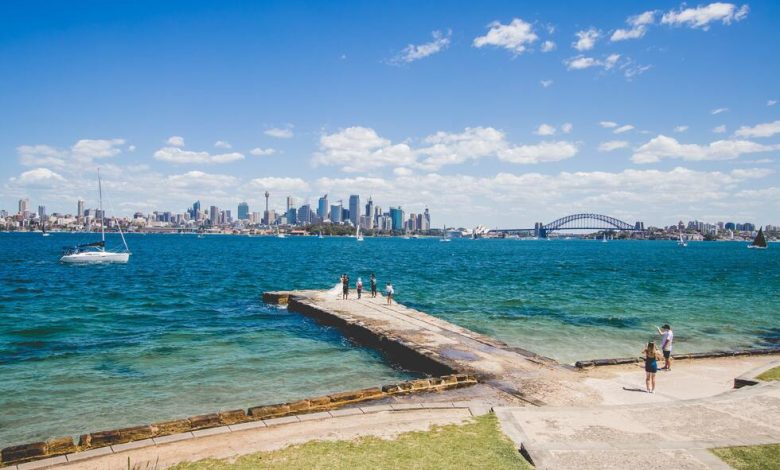 News
NSW travel set to return as vaccination rates climb
The news is a source of hope for many tourism and hospitality operators.
Offering a glimpse at life after lockdown, one Australian state is preparing to welcome travellers back to tourism businesses. 
NSW travel is set to be back on the itinerary when the state reaches its double-dose COVID-19 vaccination target of 70 percent. 
The news comes as a welcome sign of post-pandemic recovery for many tourism and hospitality operators who have lost income as a result of recent lockdowns and travel restrictions. 
"This is good news for our industry overall, including accommodation operators, staff and the wider community," said Michael Johnson, CEO of Tourism Accommodation Australia (TAA). 
"Having been closed for so long, we certainly welcome this announcement from the government." 
A return of NSW travel will mean that tourists can return to centre-city venues and to regional tourism businesses. This will be an important part of supporting the survival of the NSW travel industry.
But before NSW can lift travel restrictions, residents must get vaccinated, with the state aiming to achieve its 70 percent target by mid-October. Operators are making the most of the wait.
"Having time to prepare is also important, as we expect an influx of regional travel once the 70 percent benchmark is reached given people have been cooped up for such a long time," said Mr Johnson. 
While NSW travel will help tourism and hospitality operators recover revenue losses, Mr Johnson said that ongoing support from the state and federal governments would be needed to help businesses get back on their feet. 
"Our industry will still require support going forward, CBD operators in particular, as we wait on the next round of freedoms such as international travel, large-scale events and mid-week corporate markets to return," he said. 
Overall, the message of industry bodies is for would-be travellers to get vaccinated, playing their role in Australia's reopening plan and in protecting the community from COVID-19. 
Mr Johnson said: "We look forward to inviting you back into our accommodation venues." 
Other articles:
Australia planning to reopen international borders