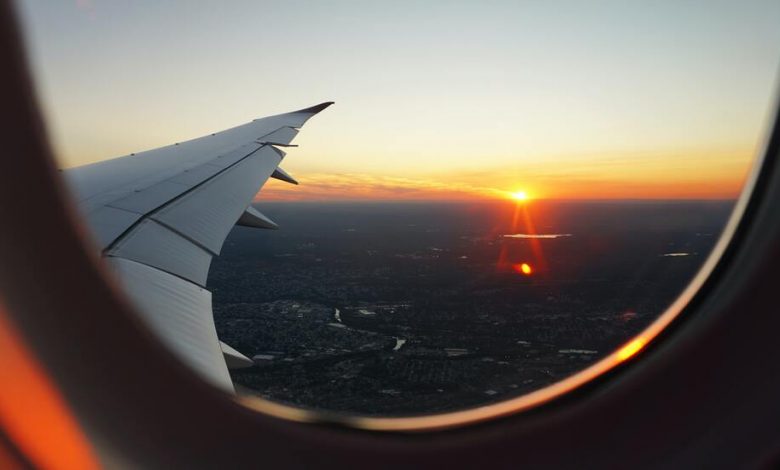 News
Australia planning to reopen international borders
Tourism operators are hopeful that changes will support efforts for industry recovery.
Despite ongoing COVID-19 outbreaks and associated restrictions, Australia has begun to make plans for the future of tourism, with international travel soon to be on the cards. 
Australia's COVID-19 border policies may soon change, with state and federal governments planning to reopen international borders in response to increased vaccination rates.
So far, New South Wales is leading the change. Premier Gladys Berejiklian said that international travel restrictions could begin to ease once an 80 percent vaccination target was reached. This policy change is part of the Berejiklian government's "living with the virus" approach to post-pandemic recovery. 
The decision was welcomed by Prime Minister Scott Morrison, along with many tourism industry bodies.
"It was music to the tourism industry's ears," Tourism and Transport Forum CEO Margy Osmond told Sky News Australia.
Ms Osmond said that the move was a first step in welcoming tourists back to Australian businesses, which have been forced to endure large revenue losses as a result of lockdowns and travel restrictions. Reopening international borders will enable operators to once again plan for a future in Australia's tourism industry. 
The NSW reopening plan has been met with resistance, with premiers from some states stating that they would not open domestic borders to travellers from NSW while COVID-19 cases were still surging. 
When asked if NSW might reopen international borders even while domestic borders remained closed, Mr Morrison said that such a move was possible. "The National Plan sets out that very clearly," he stated. "It's a plan that will see Australia open up again and move forward again." 
With over 70 percent of NSW residents over the age of 16 having received their first vaccination, efforts are now gearing towards second doses ahead of lockdown restrictions easing and international borders reopening in the coming months. 
Other articles:
Are you vaccinated? How COVID has changed travel for good