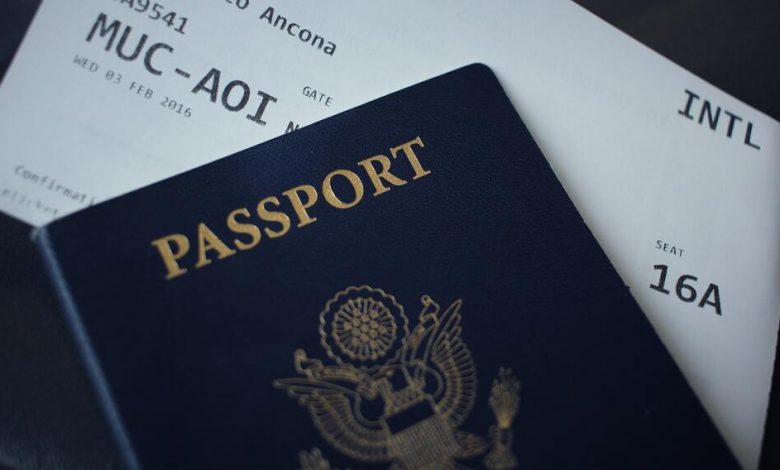 News
Marriott International offers vaccinated Australian's the chance to win
Fully vaccinated Australian's could win a stay in Australia, New Zealand or Fiji.
Marriott International has launched a new travel competition, available only to fully vaccinated Australians. 
Vaccinated travellers could win a stay at one of 28 Marriott Bonvoy Hotels and Resorts across Australia, New Zealand and Fiji.
The competition is part of a vaccine incentive initiative and is designed to bring Australians back together after over 18 months of lockdowns and travel restrictions. 
"It's vital that we support and incentivise Australians to get vaccinated so we can all start travelling again as soon as it is safe to do so," said Sean Hunt, Marriott International vice president for Australia, New Zealand and the Pacific (ANZPAC). 
The Marriott vaccine incentive program is designed to be a first step in getting the travel industry back on track. 
"As we head into the Christmas holidays, we want Australians to be able to travel to see family and experience travel across our nation again," said Mr Hunt. 
The competition with offer full vaccinated Australians the chance to win 1 of 5 Ultimate Marriott Bonvoy packages, which will include a one-night stay at each participating Marriott Bonvoy Hotel and Resort in Australia, New Zealand, Fiji and New Caledonia. This will equate to a month's worth of travel for 5 lucky winners!
"Marriott has also undertaken a suite of measures and incentives to support our associates during the pandemic, including priority access to vaccinations and scheduling flexibility to allow our staff to be vaccinated, along with providing financial support and vaccination funding in Fiji and Samoa, to ensure our workforce is cared for and ready to return to work," Mr Hunt said.
All fully vaccinated Australians are eligible to enter the Marriott competition. Just upload your vaccine certificate along with 25 words about what travel means to you. Additional entry details are available at marriottvaccinepassport.com.au
Other articles: 
First look: New hotel to open in Hobart in 2021
Stellar lineup of new staff appointments at Marriott International