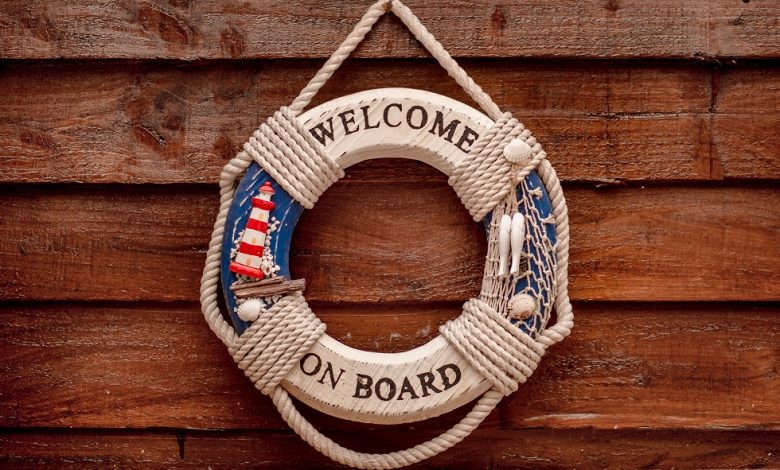 Short-term rental advocates, the Australian Short Term Rental Association (ASTRA) and the peak body for Victoria, the Victorian Accommodation Industry Association (VicAIA) unite to promote  interests of members nationwide.
The merger will see the two industry bodies join together to protect, represent and promote the interests of members and the wider short-term rental accommodation (STRA) industry through shared values, and commitment to sustainable and fair tourism industry.
With Covid-19 a tipping point for the STRA industry and more travellers choosing to holiday at a home away from home the merger will support industry recovery, standardisation and expected growth.
ASTRA Chairman, Rob Jeffress said the merger would strengthen advocacy efforts for the STRA sector, which grew by 47 percent in 2019 and continues to grow in the pandemic environment.
He said: "As two leading peak bodies, we recognised the opportunities that a partnership brings to unite and amplify our voice, collaborate and remove confusion with competing brands in the market.
"Together, we can combine VicAIA's intimate knowledge of local matters and years of service delivery, together with ASTRA's long history of advocacy and regulation.
"As one unit, we will see a more efficient, well-resourced organisation that will provide a minimum superstructure at a national level."
ASTRA Director and President of ASTRA Victoria said that the merger would add significant benefits to members of both bodies.
He said: "It will provide us with a much-needed amplified voice for our industry which is required for inclusion in government support and recovery programs.
"It will also allow our members access to the tools and templates that ASTRA is building."
This partnership promises to bring much-needed continued efforts to regulate and protect all parties involved in STRA.
The two associations will hold an official event late 2021 to celebrate this significant and exciting merger.