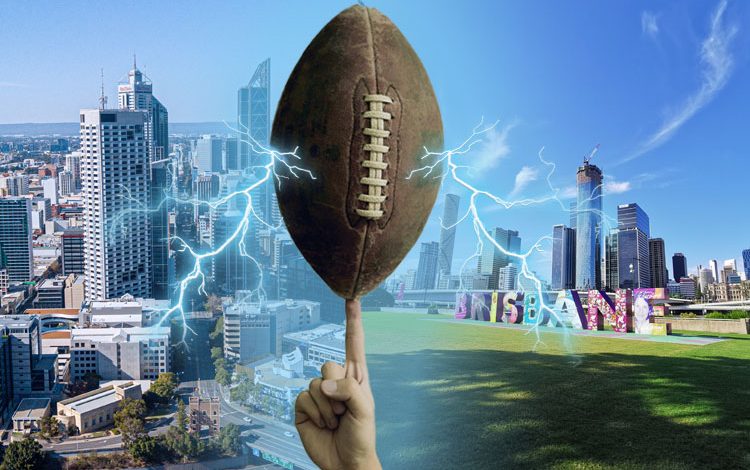 Newly-released STR statistics show Perth realised its strongest revenue per available room (RevPAR) in five years during the city's hosting of the historic AFL Grand Final while the performance for Brisbane hoteliers was more held back by COVID-19 restrictions.
The WA capital city's accommodation operators achieved their best night since early 2016, Perth's RevPAR of AUD268 on Saturday, 25 September a 70 percent increase from the prior Saturday.
Additionally, post-Grand Final occupancy remained strong from Sunday through to Tuesday indicating fans opted to enjoy a few extra days in Perth before making the long trip home.
Current pandemic restrictions meant that only those arriving from the Northern Territory, South Australia and Tasmania could freely enter Western Australia without quarantine requirements, and when considering flight time to Perth from these destinations, the shortest flight from any major airport was approximately 3 hours and 20 minutes.
This was much different than travelling to Melbourne, the traditional host of the AFL Grand Final, which is a short flight from surrounding 'footy' loving states.
STR said it was also important to recognize that Perth is not currently seeing significant levels of corporate demand, which has been a factor in the higher pre-and post-event occupancy levels in Melbourne in 2018 and 2019.
NRL Grand Final host Brisbane, where COVID-19 cases saw the final eventually moved forward with 75 per cent stadium capacity, hotel occupancy in the market recorded RevPAR of AUD209.15.
Both of those levels show that COVID concerns muted potential gains. Additionally, the event taking place on a Sunday night did have the same weekend benefit as the AFL Grand Final in Perth.
When looking at previous weekends in Brisbane, which also hosted two preliminary finals and a RevPAR peak of AUD257.23 on September 25, performance during the NRL Grand Final was actually lower.
STR provides premium data benchmarking, analytics and marketplace insights for the global hospitality industry.