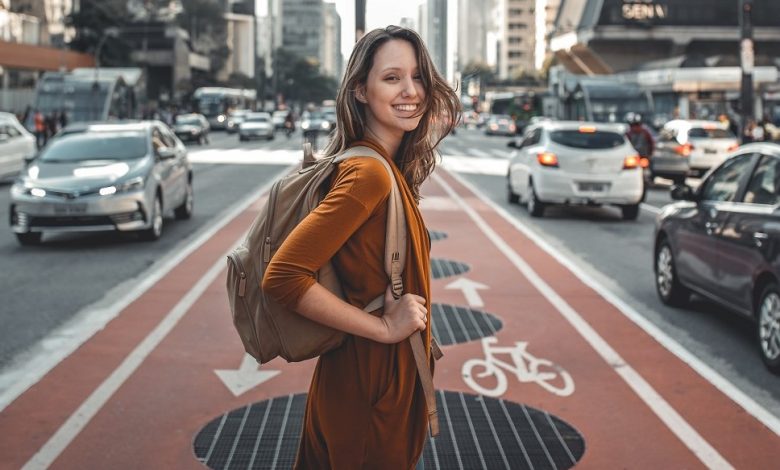 News
Amadeus survey results welcome news for global travel industry
But greater clarity on international restriction guidelines key to traveller confidence
Close on 80 percent of travellers globally are keen to take a journey in the next 12 months with a trip to Europe topping the list, according to new research commissioned by leading travel technology company Amadeus.
However, while the survey of 9,074 consumers across France, Germany, India, Spain, Russia, Singapore, the UAE, the UK and the US shows the appetite to travel is high, at the same time it reveals greater clarity on restrictions and guidelines will be key to unlocking increased traveller confidence.
Over a third (35 percent) of those canvassed said the current international guidelines around where and how to travel are confusing, making them less likely to book business and/or leisure travel.
In Asia-Pacific, 37 percent of intended travellers in India and 40 percent of those in Singapore shared the same sentiment.
But overall, the research is welcome news for the travel industry, with 50 percent of travellers expecting to take a flight for business later this year.
Interestingly, on the subject of digital health data and sustainable travel, 93 percent of travellers globally would be willing to provide personal data for the effective use of digital health passports or certificates.
In both India and Singapore, the figure was slightly higher than the global average at 95 percent.
Almost half (48 percent) of business travellers worldwide would be willing to provide their health data to visit a conference or event, compared to 53 percent in India and 54 percent in Singapore.
Meanwhile 36 percent of leisure travellers would be willing to share such information for an excursion or activity at destination, versus 35 percent and 38 percent of Indian and Singaporean leisure travellers, respectively.
When asked which technology would increase confidence to travel in the next 12 months, mobile solutions continue to be the most popular, with the top technologies including mobile applications that provide on-trip notifications and alerts, self-service check-in, contactless mobile payments, and automated and flexible cancellation policies.
The survey also covered questions relating to sustainability, self-isolation and quarantine, changing restrictions resulting in last minute cancellations and fear of catching COVID-19 which in comparison to previous studies, is a top concern for travellers.
The Amadeus research is the third in a series of traveller sentiment surveys where the company takes a regular checkpoint on traveller sentiment and concerns to help the industry rebuild travel in the most effective way.
Both the 2020 'Rethink Travel' (September 2020) and 'Rebuild Travel Digital Health' (February 2021) surveys revealed how technology can help to increase traveller confidence.
The full report can be viewed at https://amadeus.com/en/insights/themes/rebuild-travel.