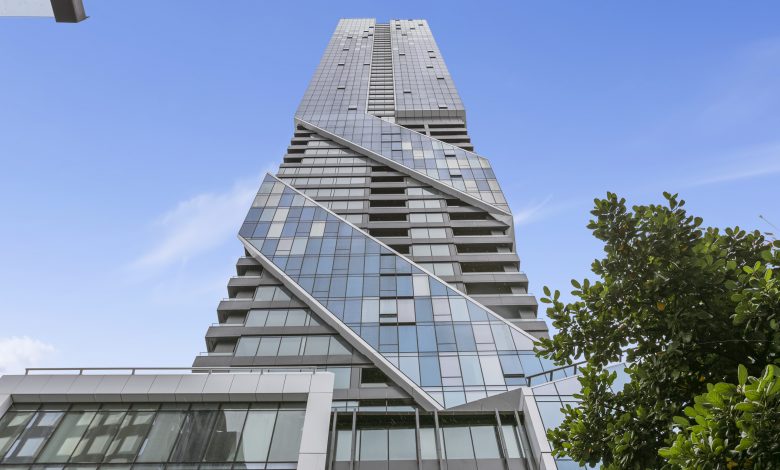 New Zealand
Auckland short-term rental market looking "bullish" for summer
With two million people vaccinated and strict lockdowns to end, Kiwis pent-up demand to travel looks set to burst
After a strong June-July which saw 73 percent and 79 percent occupancy levels, respectively, across its entire property portfolio before the latest round of COVID-induced lockdowns bit, Auckland-based The Urban Butler is confident New Zealanders' pent-up travel demand will set the scene for a bullish summer performance for the local short-term rental sector.
CEO, Jon Lawry said his company, like everyone else in the Auckland short-term rental market, had been hit hard by the latest round of lockdowns.
"Prior to the onset of COVID, our business consisted of approximately 50-60 percent domestic and 40-50 percent international, mostly Australians, depending on time of year.
But luckily for The Urban Butler, its overall business has been sustained by one property where his company has had a foothold since late last year.
That property is Auckland's multi-award winning The Pacifica, at 57 storeys currently the tallest residential tower in New Zealand and positioned at the very top of Auckland's high end residential accommodation offering.
Originally set to include a six-floor hotel when opened last year, The Pacifica's floor plan was converted to commercial real estate at the start of COVID.
The building boasts 275 apartments, 70 percent of which are resident-occupied, including a two-story Super penthouse, the price for which at $42m eclipses the previous $38.5m house price record set in 2014.
An opportunity in mid-2020 saw The Urban Butler being awarded the opportunity to exclusively manage apartments and today, the company is in the process of on-boarding more properties in anticipation of the anticipated travel boom. 
Mr Lawry said that initially there were concerns from residents when the company first took on management of the rental properties.
"The residents' perceptions as to what we intended with short-term rentals were poor," he said.
"But a 'meet and greet' function where we outlined exactly what we intend doing could not have gone better. The residents were extremely grateful we made the effort to meet them and that we intended to become a part of their community, which we have done.
"Giving them even further peace of mind, we've even gone to the extent of installing special noise monitors linked to our property management software and if noise from the guests we are managing ever rises above a certain level, we get an alert and then it's up to us to act.
"That in itself has given the residents a great deal of confidence in us and our business."
Mr Lawry said there was no question business at The Pacifica, which has seen some rentals extend up to three months, had sustained the company through lockdown.
"We are planning to expand the number of properties we currently manage in the building and working closely with the building's management and residents in what we see is very much a partnership," he said.
"It's also very much a learning process and one where we have learned to apply our already extensive hospitality and customer service experience to even better effect," he said.
The Urban Butler's property portfolio currently encompasses 30-plus properties extending across Auckland from the CBD to Grey Lynn, Wynyard, Freemans Bay and Britomart.
"We are taking a softly-softy approach to expansion, developing partnerships with all stakeholders including our owners and building managers and learning from them as to how we can operate better," Mr Lawry said.
"The plan is to continue to focus on Auckland and to polish what we do while picking up similar properties to those we already have on offer."
With some two million New Zealanders now vaccinated, around 48 percent of the eligible population, and the government announcing its plans to phase out strict lockdowns going forward, Mr Lawry said he was confident strong pent-up demand for travel boded well for the accommodation sector, particularly in Auckland.
"Since February 2020, the number of properties available for short term rentals in Auckland has halved and this will create a supply shortage once the lockdowns ease and start to move around. We want to get into a position to service this pent-up demand as much as possible," he said.
"We are confident based on June-July trends that we will still see an unprecedented demand for travel and accommodation even with purely domestic travellers.
"Once the borders open New Zealand will be the bolt hole of the world and of course Auckland being voted the 'World's Most Liveable City' indicates there will be high demand."