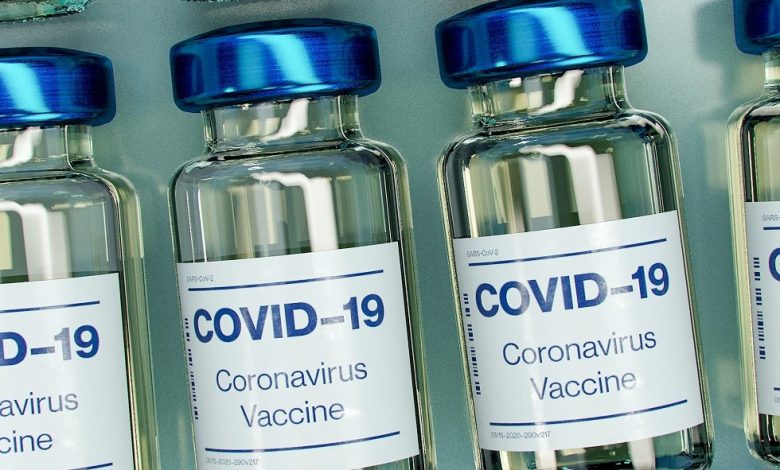 News
News In Brief
Christmas Eve mandatory vax deadline for NT tourism workers
Non-compliance means hefty fines and workplace bans
As part of a  broad new health directive, the Northern Territory Government has made it mandatory for any workers who interact with the public, including tourism employees, to have their first COVID vaccination by November 12 with second doses to be completed by December 24.
Failure to comply will see workers facing a $5000 fine and being blocked from their places of work.
Employees who must be vaccinated under NT law include those who come into contact with people at risk of severe illness from the virus, such as Aboriginal Territorians.
NT Chief Minister, Michael Gunner said his government had always done whatever it takes to keep Territorians safe from COVID.
"We have strong border measures, strong quarantine measures and have carried out strong lockdowns that have worked," he said.
"Now we are bringing in tough mandatory vaccine measures for workers in high-risk sectors and settings.
"We will eventually open our borders whether you are vaccinated or not – so staying safe from COVID is in your hands.
"We have always done our best, but we cannot hold Delta off forever. COVID-19 will be with us for years, and so we must shift to living with it."
 The new rules also allow employers to demand proof of vaccination from staff and to keep information on those who have had the jab and acknowledges a booster vaccine will be required in 2022.
Some exemptions will be permissible but these must be backed up with medical evidence.