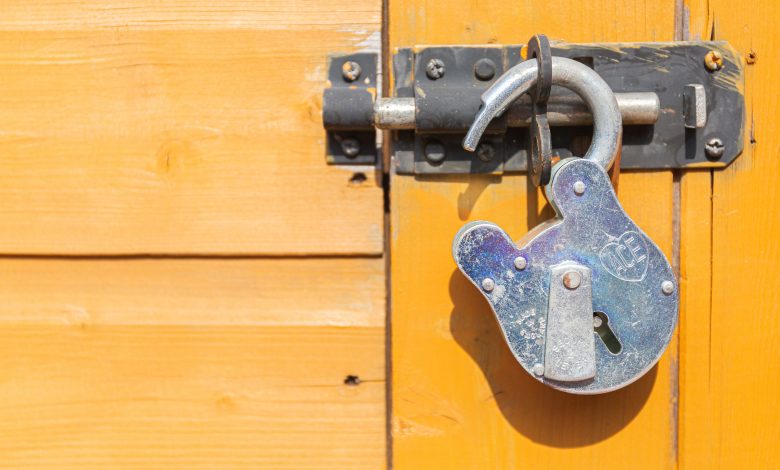 News
Industry welcomes decision to open Queensland for Christmas
But pressure now on Queenslanders to lift their vaccination rates
Tourism industry leaders have praised Queensland Premier, Annastacia Palaszczuk's announcement today outlining quarantine requirements will be scrapped once the Sunshine State hits its 80 percent vaccination benchmark.
The government plan will allow residents from other states, including Victoria and New South Wales, entry into Queensland when the state hits its 70 percent vaccination milestone, expected to be on November 19.
By that date, people in hotspots will be able to travel to Queensland by air if they are fully vaccinated and have tested negative for COVID in the 72 hours prior to travelling. But they will still need to home quarantine for 14 days.
Further liberties will come into play when the state's population hits the 80 percent fully vaccinated mark, expected to happen by December 17, allowing travellers to enter Queensland by road.
The rules will change for international travellers too, allowing them to home quarantine for two weeks instead of in a hotel.
Premier Palaszczuk said if Queensland hits its 80 percent vaccination milestone on December 17 or earlier, the quarantine requirement will be scrapped.
Welcoming the premier's announcement, Australian Resident Accommodation Managers Association (ARAMA) CEO, Trevor Rawnsley said there was an old adage in business that certainly equals value.
"In the tourism business, we want to be certain that we've got a certain amount of tourists who are going to come into the market," he said.
"Now that our wonderful state government has committed to a figure we are more certain about the pathway for the future.
"We would like it to be earlier than December 17, but we understand it depends on the population being double vaccinated at 80 percent.
"But at least we now have a target and we can be more certain about having a good Christmas."
Queensland Tourism Industry Council (QTIC) chief executive, Daniel Gschwind said his organisation had been asking for the government to provide a time schedule towards Christmas and now there was a definite pathway.
But Mr Gschwind said the onus was now on Queenslanders to get their vaccination rates up.
"Thankfully to date, unlike other states, we have enjoyed the freedoms and have held back due a lack of urgency but now we have a great incentive for everyone to get vaccinated," he said.
"I am really pleased with the premier's announcement which will lead us towards a national sense of normalcy which all Australians deserve after all they have been through and the hard work they have achieved."