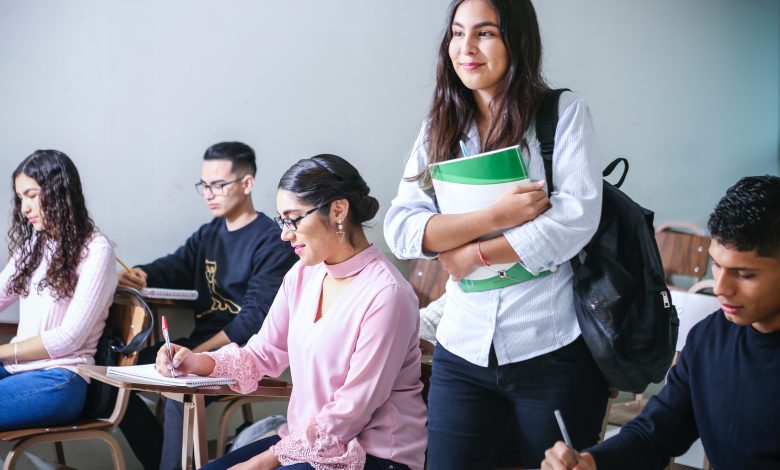 Management
News
Long term prospects for career opportunities in sector remains positive
But do students think this is an industry where people are just hanging on or getting out?
While times may be tough right now for the tourism and hospitality sector, light is starting to glow at the end of the COVID tunnel and business in the latter stages of 2021 and into 2022 is already showing flickering signs of promise.
Sadly, after trying to hang on in an industry sector more impacted than most, many people employed in travel and tourism have had enough and decided to look elsewhere for gainful employment.
But despite all this, HR and recruitment expert, ACI HR Solutions CEO, Andrew Chan is convinced all is not lost and the long-term prospects for the sector post-COVID looks good.
And particularly for a younger generation looking towards careers in what, pre-COVID, has always been perceived as an exciting, vibrant working environment offering good prospects.
 "While COVID-19 lingers and most countries' borders remain restrictive to travel, overall employment prospects for travel and tourism students and trainees should be broken down into the short, medium, and long term," Mr Chan says. 
"The immediate future remains somewhat bleak, unfortunately, as it has been since the beginning of 2020. The sector has lost a sizeable number of travel and hospitality graduates over the past two years to other industries. Potentially we might lose another batch of graduates in 2022. 
"That's three years of future talents lost which will have a huge impact once the pandemic is behind us and tourism recovers.
And it is something human resource and business leaders should find most concerning, not forgetting that prior to the pandemic, the travel and hospitality industry faced a talent crunch as tourism boomed. 
"I have no doubt we will get back to breaking records eventually. It is inevitable. So the long-term prospects are obviously very positive for those looking to enter and/or remain in the sector. 
Mr Chan said it was important to remember that COVID-19 is unprecedented for the travel and tourism industry.
"There is no playbook for what we're facing. Right or wrong, the policies that were implemented by governments to control the pandemic, and by companies in response to those measures, at least give us a road map for the future.," he said.
Much will be written about all of it and, as an industry, we will be better prepared for future pandemics."
Mr Chan said those talents undeterred by what they have been seen and still bent on forging careers in the industry would be well placed to equip themselves with two skills he sees as being in high demand once the travel and tourism environment rebalances.
"Understanding data and trends and being able to analyse and use them effectively, will go hand in hand with the digitalisation focus currently being seen from many tourism organisations," he said.
"And financial literacy. While the travel and tourism sector will forever be about service and customer experience, COVID has taught us that financial acumen is one of the most important skills for individuals and companies. "
Mr Chan said his advice to those talents would be to use the time now to up-skill in these areas, adding he genuinely believes there are now, and certainly will be in the future, enormous opportunities for students of travel and tourism.
Andrew Chan is the founder and CEO of ACI HR Solutions, Asia-Pacific's largest recruitment agency dedicated to the travel and hospitality sector. He commenced his career as a travel agent before  joining the airline and hotel sector. An active member of several travel associations including PATA, HSMAI, and SKAL International, he holds an MBA from the University of South Australia, is a certified life coach, and a qualified fitness instructor.