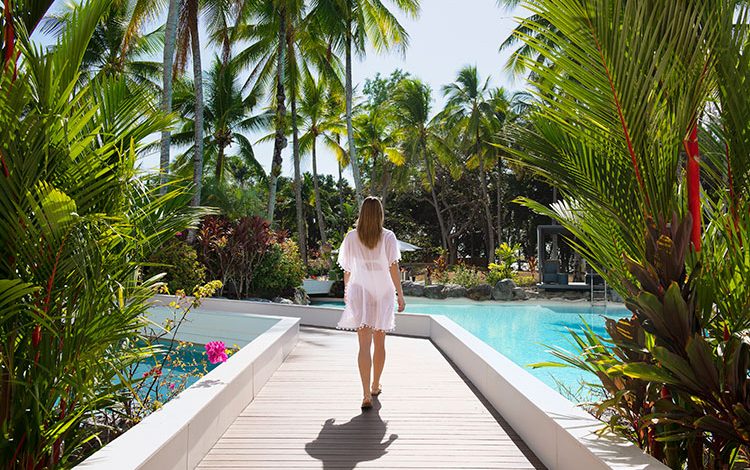 Management
News
News In Brief
Marriott International on key hospitality trends
Is going green a major factor dictating travellers' behaviour?
Marriott International has pinpointed some of the biggest trends to have shaped and which continue to reshape the hospitality industry in the face of the pandemic, all of which the hotel group says are having  significant impact on travellers' decision making with environmental and social issues and sustainability uppermost.
The shift to greener travel has brought about new ways of thinking with travellers increasingly more concerned about their impact on the world and a concurrent  increase in awareness of environmental and social issues.
According to recent research by Tourism Australia, 74 percent  of travellers actively seek out travel experiences that allow them to give back to a destination.
Research by Kantar found that 58 percent of Asian consumers are willing to invest time and money supporting companies that do good, and 63 percent are already factoring in sustainability concerns, at least once in a while, when making purchase decisions. Their top concerns for environment issues include water pollution, extreme weather events and air pollution.
Sustainable offerings that conscientious readers in Australia can look forward to include paddock-to-plate dining, and garden tours with Executive Chef Paul Smart at JW Marriott Gold Coast. The property's further greener travel efforts include worm farming and bee hive pollination initiatives, and a partnership with electric iPace vehicles from Jaguar to offer guests refined luxury experiences which are better for the environment.
Apart from eco-conscious accommodation, travellers are also looking for meaningful travel initiatives. Earlier this year, Marriott International launched the 'Good Travel with Marriott Bonvoy' program which aspires to shift the way vacations are perceived, from pure leisure to a value-adding opportunity that allows travellers to explore and build deeper connections in local communities such as visits to farms where guests  can learn about sustainable farming and the cultivation of organic product through engagement with local farmers. Guests can also learn to cook local healthy cuisine and enjoy unique and authentic meals through the resort's Taste Local activity.
Mike Parker-Brown is a UK-trained and qualified journalist and an award-winning travel communicator with more than 30 years experience.
Since 2002, Mike has worked as a freelance writer and PR consultant providing his services to major organisations in Australia and internationally in the tourism, aviation, hospitality, recruitment and export marketing sectors.