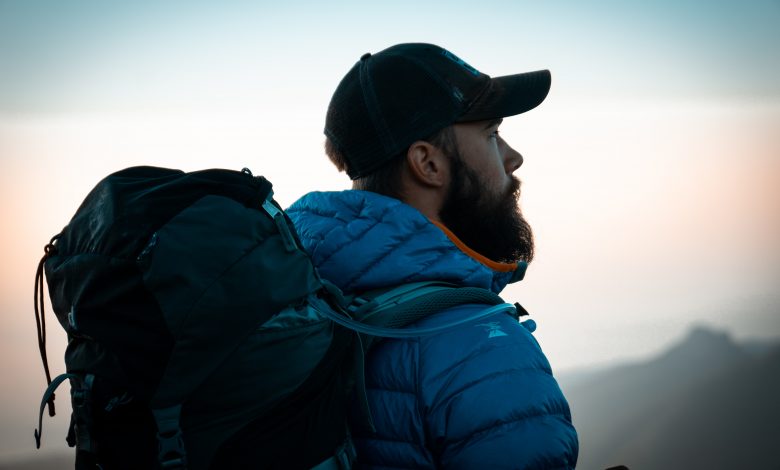 New Zealand
No vax – no tracks
Ultimate Hikes takes steps towards client vaccination mandate
Queenstown guided walking company Ultimate Steps has become the first local tourism business to insist clients must be fully vaccinated to access its tour products.
The company, which operates guided walks on the world-famous Milford and Routeburn walking tracks, has made the move after undergoing a risk assessment to determine which measures are required to protect staff in the current environment.
Ultimate Steps general manager, Noel Saxon was quoted as saying he viewed the company as being in a "much more risky environment" than a normal hospitality situation.
Customer feedback reportedly has been overwhelmingly positive but there have been cancellations.
Ultimate Hikes is owned by the family of prominent local business man Sir John Davies whose other tourism businesses include ski resort fields Coronet Peak and The Remarkables.