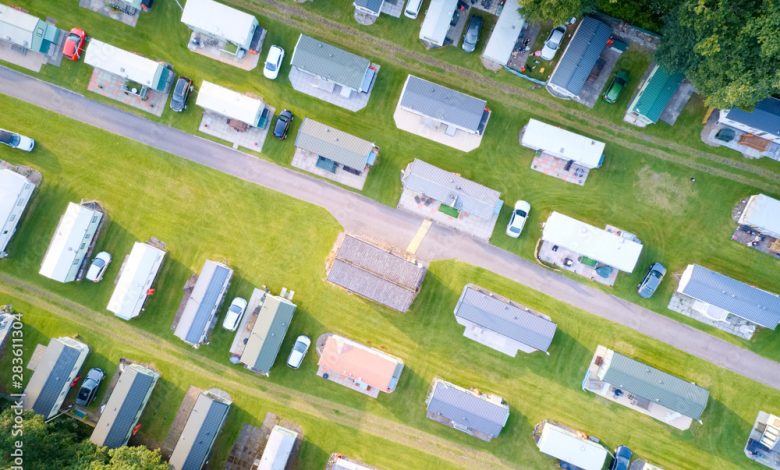 NRMA Parks & Resorts has taken the lead in the holiday park industry with a new flexible booking policy offering a free change of booking dates or destination holiday credits or a full refund for guests whose plans are impacted by the pandemic.
With travel restrictions still changing across the country, the flexible bookings policy is designed to offer guests peace of mind and the confidence to go ahead and make a booking. There are no fees and no hidden surprises.
NRMA Parks and Resorts CEO, Paul Davies said holidaymakers can rest easy knowing they can get a refund or change their holiday dates if plans are impacted by COVID-19.
"We know that Aussies are keen to get back on the road, have some fun outdoor adventures and spend time with their families and friends, and at NRMA we are happy to help make those holidays happen," Mr Davies said.
"At NRMA we understand the past 18 months has been difficult and uncertain for our guests and our members planning their holidays, and many have also spent time in lockdown and apart from their loved ones in different LGAs or states.
"The NRMA Booking Promise is a safe and trustworthy way forward, making it easy to plan a get-together and book a well-deserved holiday."
"As we're all looking forward to good times ahead, now is the perfect time to make plans for summer and book with confidence at NRMA knowing there's no need to worry."
The NRMA Booking Promise is available right across the portfolio of 37 holiday parks across Australia's eastern states. 
Commenting on the positive move, Caravan Industry Association of Australia (CIAA) CEO, Stuart Lamont there was no doubt post-COVID presented a very different travelling proposition.
"The caravan park industry has always been nimble in responding to the needs of consumers at any given time, and this policy by NRMA Parks is no different, giving consumers the confidence to once again travel around this great land of ours," Mr Lamont said.
"We have already seen strong and positive impacts flow through the caravanning industry when lockdown restrictions ease.
"While caravanning and camping can expect to be one of the first beneficiaries of Australians leaving lockdown, I expect these type of flexible booking policies will encourage many further bookings from potential holiday makers who have held off booking accommodation nervously, due to the unpredictable circumstances we are currently facing."