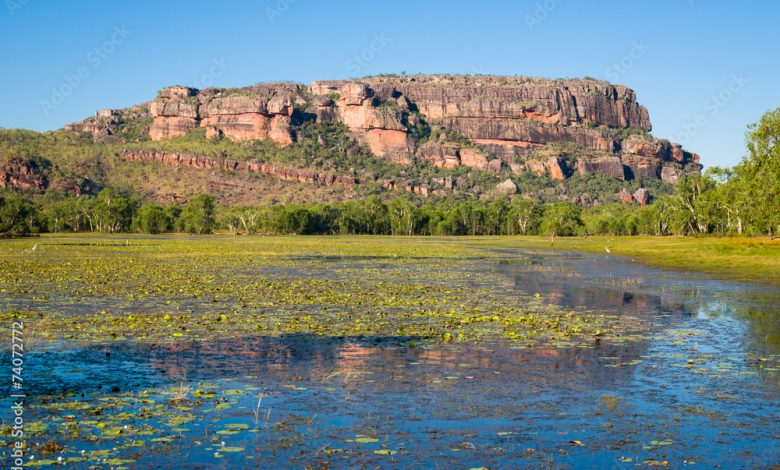 Tourism NT has launched a $5 million 'Summer Sale' campaign aimed at attracting interstate travellers to the Territory during the wet season, offering discounts of up to $1,000 on tourism packages.
But there is a catch. In order to qualify for the discounts, travellers will need to prove their double vaccination status when making bookings in order to receive the $200 on offer for every $1000 spent, up to a total of $1000, on flights, accommodation, tours, attractions and vehicle hire.
The launch of the wet season campaign follows NT Chief Minister, Michael Gunner's announcement travel restrictions will be lifted when the overall NT vaccination rate reaches 80 percent.
NT Tourism & Hospitality Minister, Natasha Fyles said the double-jab incentive is aimed at protecting Territorians and visitors while rewarding those doing their bit to counter COVID-19.
"This is an incentive – it's not saying you can't come to the Territory if you're not vaccinated," she said.
"But the NT government is putting its money where we believe good public policy is, by saying if you're vaccinated, you're eligible for this significant discount."
NT Department of Industry, Tourism and Trade deputy chief executive, Andrew Hopper said the campaign would position the territory as one of the safest tourist destinations in Australia.
"Tourism NT will be the first Australian tourism body to offer a vaccine incentive, cementing the Northern Territory as the premier COVID-safe travel destination," he said.
"As the Territory heads into its summer season, it is imperative that we continue to drive bookings, grow the value of the holiday market and position the NT as an accessible, safe and affordable tourist destination, to support the NT's tourism sector."
The campaign runs until March 31, 2022.