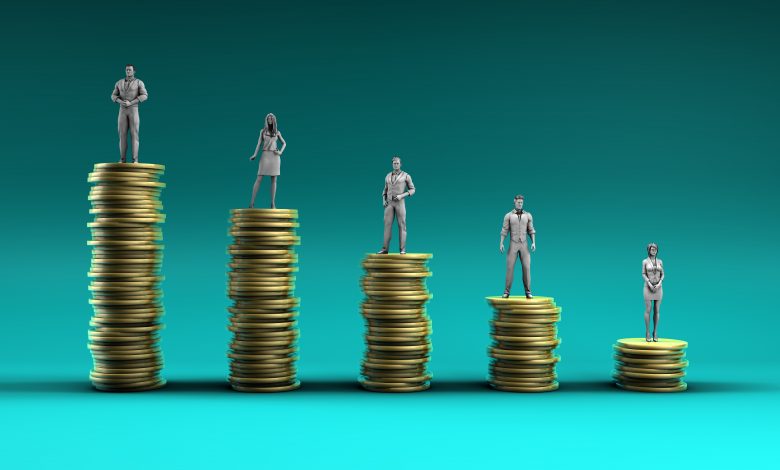 News
TRA research reveals 'devastating July' for domestic tourism
Indicators point towards equally tough August and September
While lockdown-emergent NSW and soon to be free Victoria finally have something to cheer about, new figures released by Tourism Research Australia (TRA) for July 2021 may dampen the spirits.
The National Visitor Survey Monthly Snapshot for July 2021 clearly shows the devastating effect COVID-19 has continued to reap on the country's domestic tourism market.
And according to TRA, all the indicators are that August and September figures when released will reveal an even more disheartening picture.
The impact of July's widespread lockdowns and border restrictions, increased restrictions in Greater Sydney and state-wide lockdowns in Victoria and South Australia saw national overnight spend drop by a massive 43 percent to $4.1 billion, a $3.1 billion shortfall when compared to the same period in 2019.
A further breakdown shows spend declined most in the Australian Capital Territory (down 81 percent), followed by New South Wales (down 77 percent), Victoria (down 49 percent) and South Australia (down 46 percent).
Interstate travel was more affected than intrastate travel due to border closures with overnight trips down by 75 percent on July 2019 reflecting a 61 percent drop in spend from $2.5 billion to $1.7 million.
Intrastate overnight trips fared only slightly better, down by a lesser 36 percent but spend still fell by 18 percent to $2.4 billion representing a $539 million shortfall.
Day trip business too suffered and while Australians managed to enjoy 9.8 million outings and spend $1 billion before lockdowns bit, the TRA figures show a 55 percent fall in actual trips representing a 56 percent fall in spend.
On par with TRA findings for the 12 month period  to June 2021 (www.tra.gov.au/Data-and-Research/Reports/National-Visitor-Survey-results-June-2021), regional areas continued to fare better than their capital city counterparts but losses were again significant.
Australians took 1.4 million overnight trips to capital cities in July, in the process spending $1.2 billion, overall a 67 percent fall in overnight trips and 66 percent reduction in spend.
By contrast, regional Australia hosted almost three times as many overnight trips, the 3.8 million figure a 38 percent decrease on July 2019 figures, with spend at $2.9 million, a drop of 22 percent.
The full report can be seen at https://www.tra.gov.au/Domestic/monthly-snapshot#msdynttrid=72UNtXck_olnq7LRn8MJGgNXdCfvmdhWG2wirJ2Imr8.